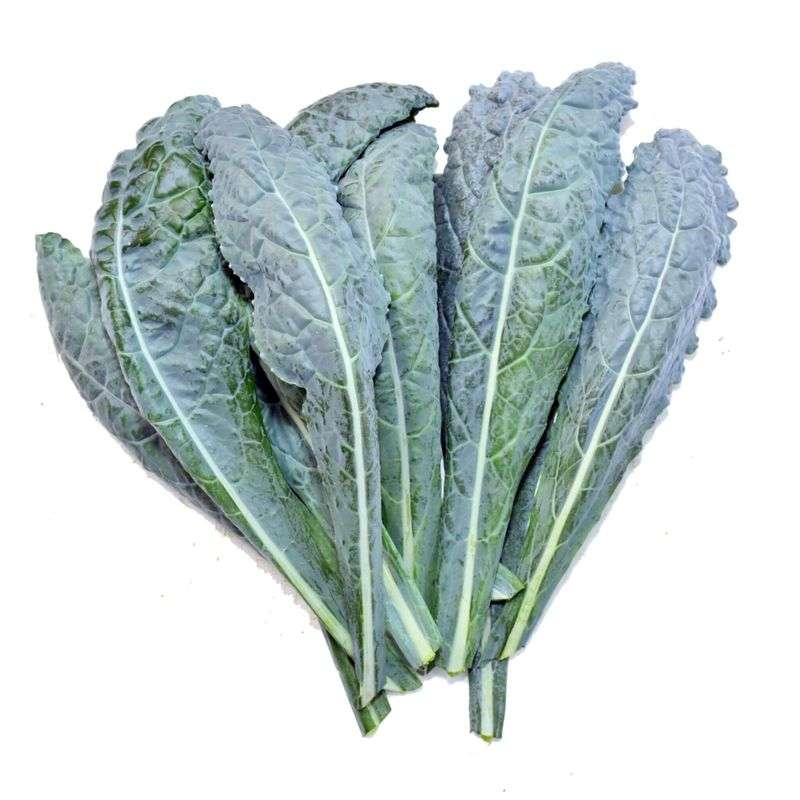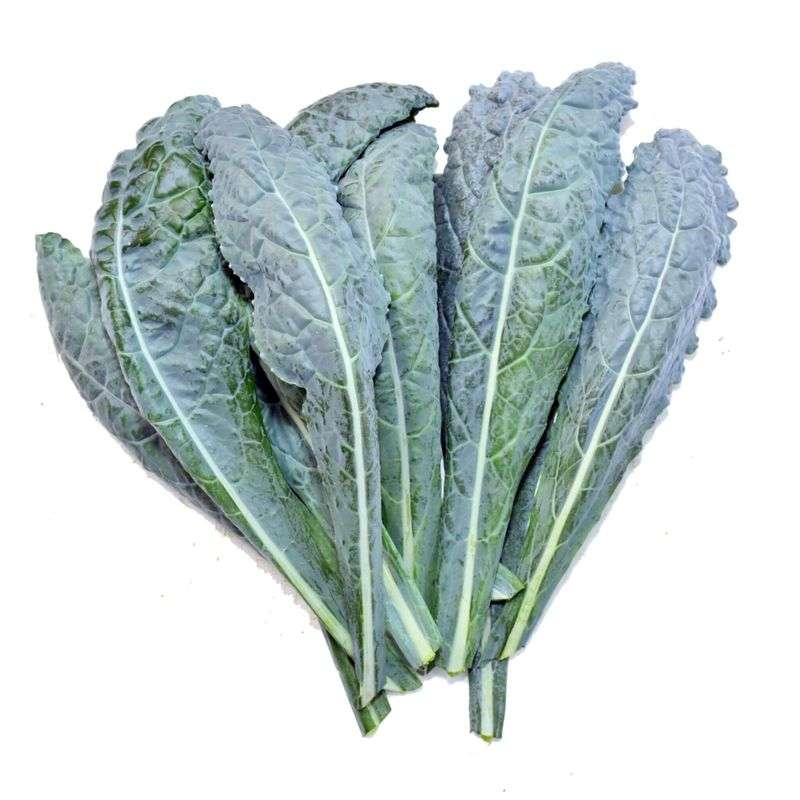 Hydroponic Kale - Lacinato / Dinosaur (King of super foods)
Sale price
Rs. 99.00
Regular price
Rs. 199.00
Tax included.
🔥 Purchase for ₹399 - Get Free shipping.
🔥 Purchase for ₹599 - Get Extra 10% OFF - No code required.
🔥 Purchase for ₹799 - Get Extra 15% OFF - No code required.
🔥 Purchase for ₹999 - Get Extra 20% OFF - No code required.
* Not Valid on subscriptions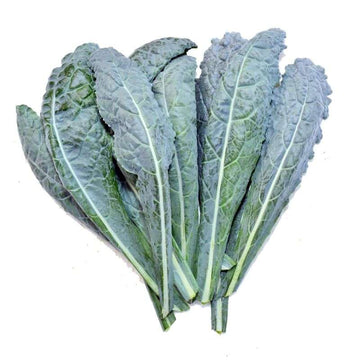 Hydroponic Kale - Lacinato / Dinosaur (King of super foods)
Pesticides free Lacinato or Italian Tuscan Kale (a rare variety of commonly available curly kale) sometimes known as Dinosaur Kale
Packed in a hygienic hydroponics facility with no touch of bare hands

Grown using purified RO water without any chemical or heavy metal residue

Comes in refrigerable, reusable packaging and should last 10 days at < 5 °C
We are now live in whole NCR region.
Kale is definitely one of the healthiest and most nutritious plant foods in existence. This is coming with a total of 33 calories, 6 grams of carbs (2 of which are fiber) and 3 grams of protein. Kale contains very little fat, but a large portion of the fat in it is an omega-3 fatty acid called alpha linolenic-acid. Given its incredibly low calorie content, kale is among the most nutrient-dense foods in existence. Eating more kale is a great way to dramatically increase the total nutrient content of your diet. Also, as a nutrient-dense, low-calorie food, kale makes an excellent addition to a weight loss diet.
Fortunately, adding kale to your diet is relatively simple. You can simply add it to your salads or use it in recipes. A popular snack is kale chips, where you drizzle some extra virgin olive oil or avocado oil on your kale, add some salt and then bake in it an oven until dry. It tastes absolutely delicious and makes a great crunchy, super healthy snack. A lot of people also add kale to their smoothies in order to boost the nutritional value.