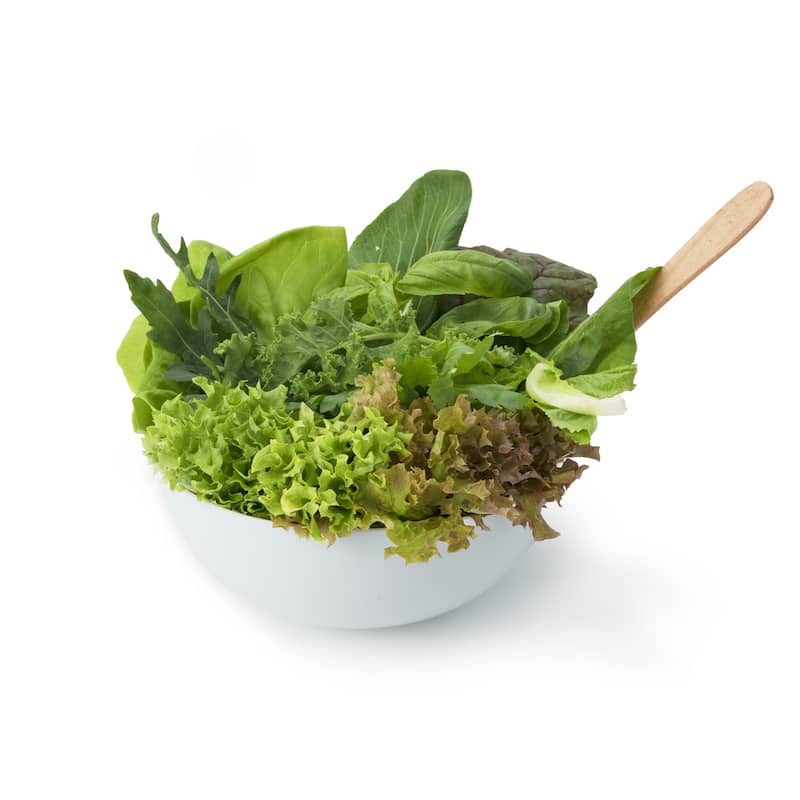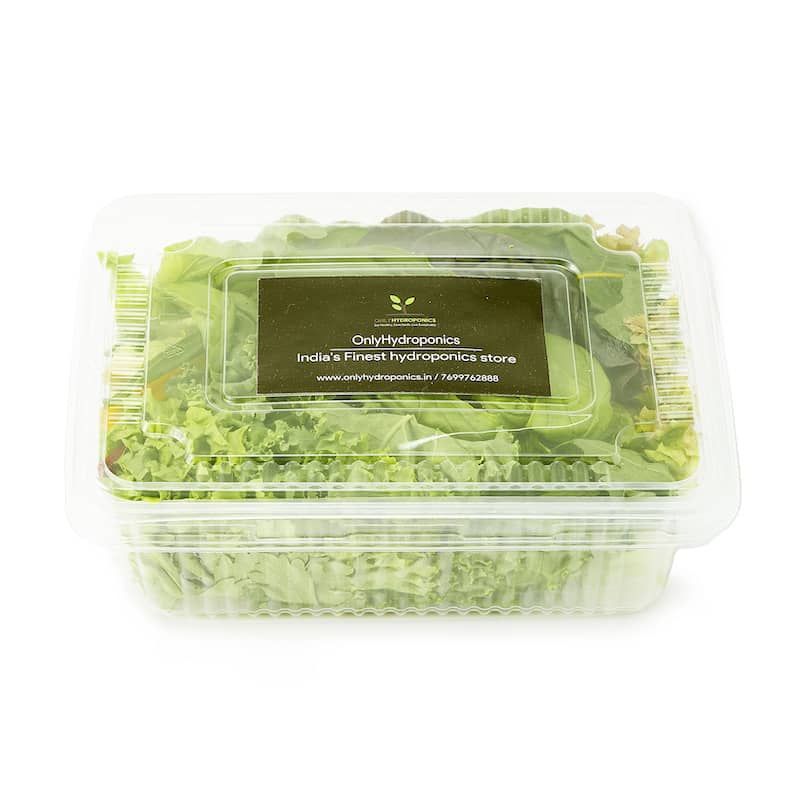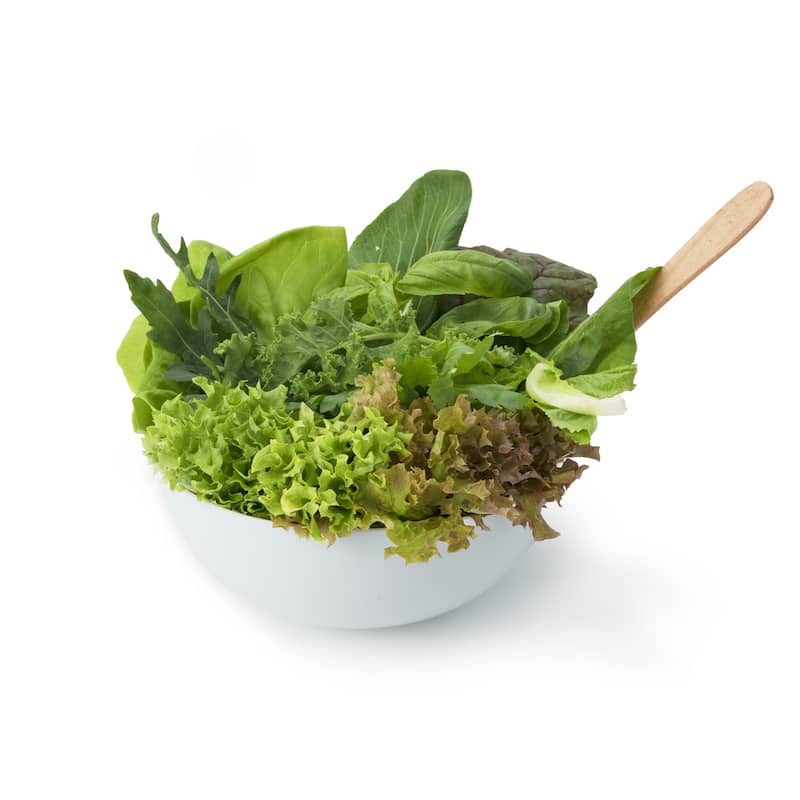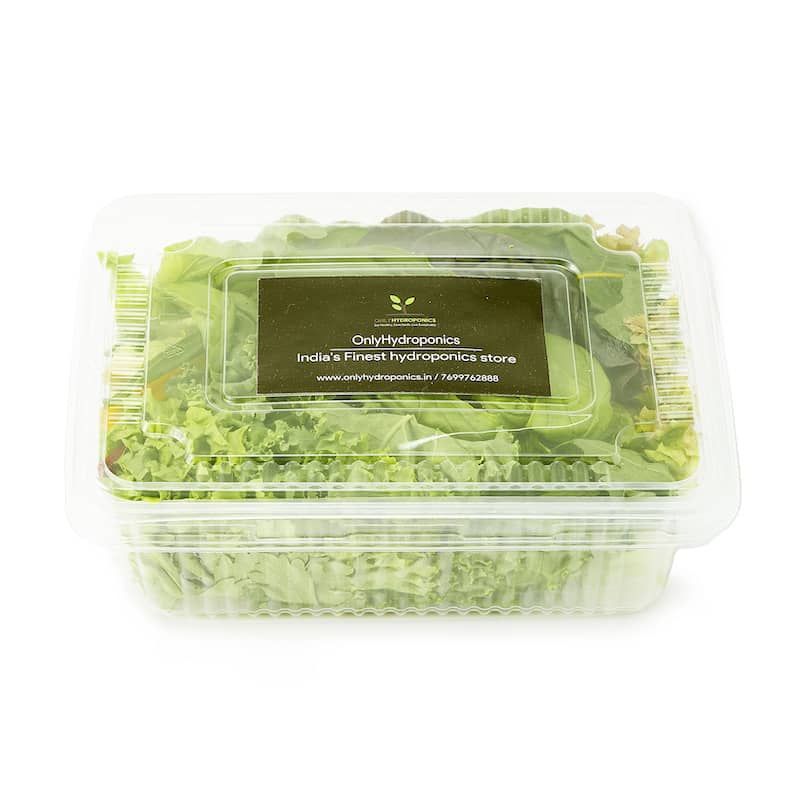 Hydroponic Smoothie Mix / Green Detox Juice Mix - Organically Grown
Rs. 229.00
Pesticides-free hydroponic Smoothie Mix; This is our hand-crafted mix to keep your body healthy with high immunity. Packed in a hygienic hydroponics facility with no touch of bare hands Grown using purified RO water without any chemical or heavy metal residue Comes in refrigerable reusable packaging and should last 10...
Why Choose Us ?
We are India's finest hydroponics producer selling directly from farm to your plate. We use 100% non-GMO organic seeds and deliver within hours of harvest.
Quality Guarantee
Report within 24hrs of delivery if you aren't satisfied with our quality. We will replace/refund - no questions asked.
Shipping
For Fresh produce, NEXT DAY delivery available in NCR. Free shipping for orders above >Rs 399.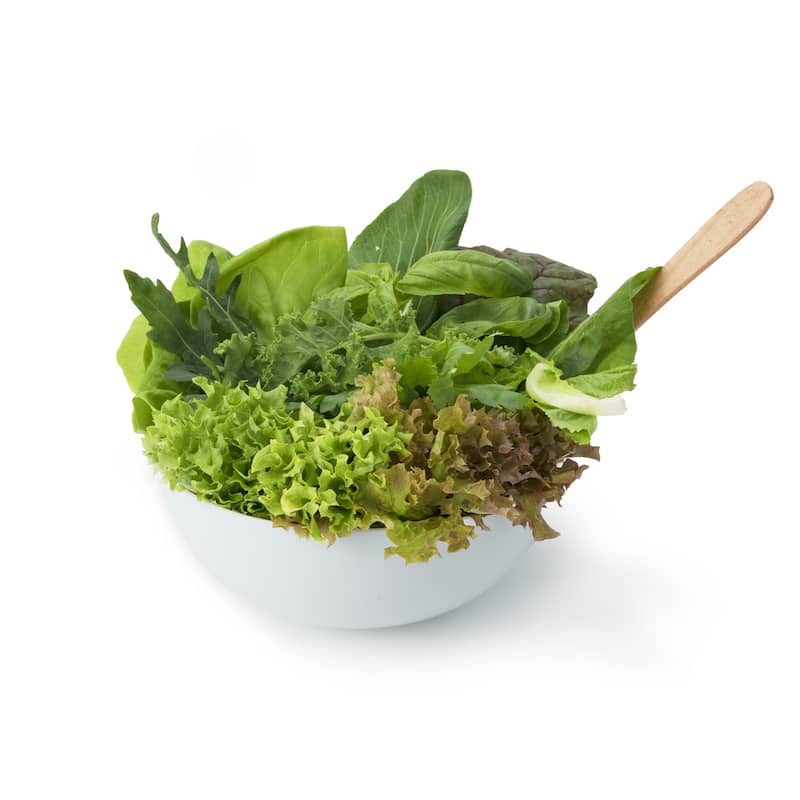 Hydroponic Smoothie Mix / Green Detox Juice Mix - Organically Grown