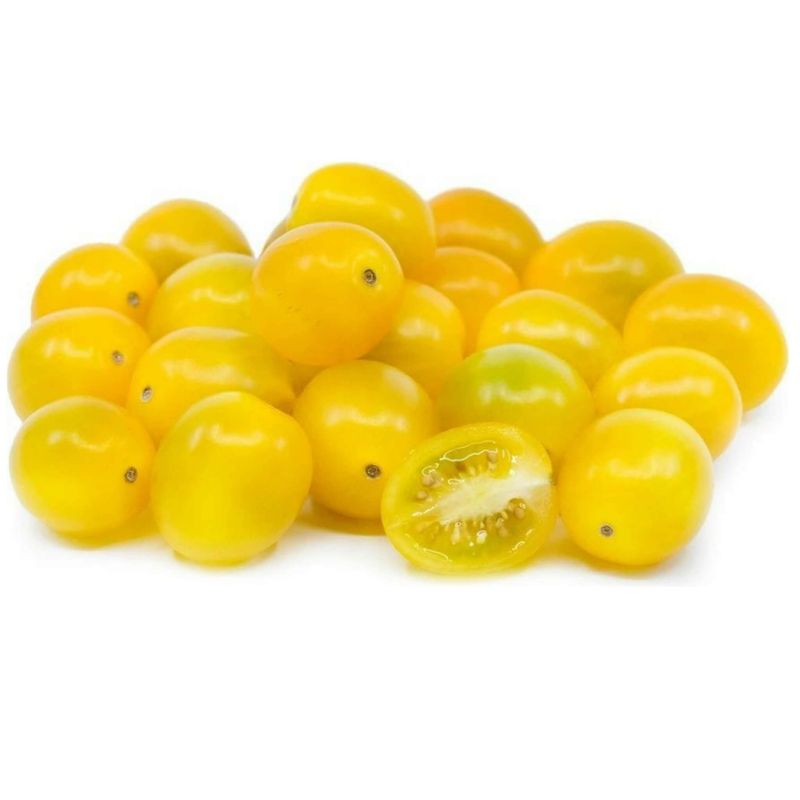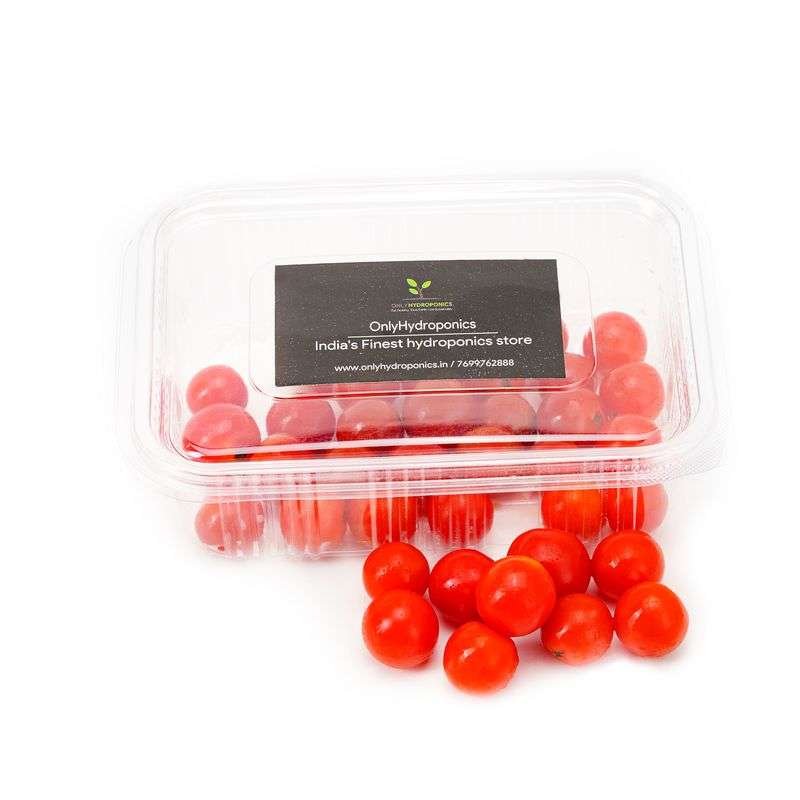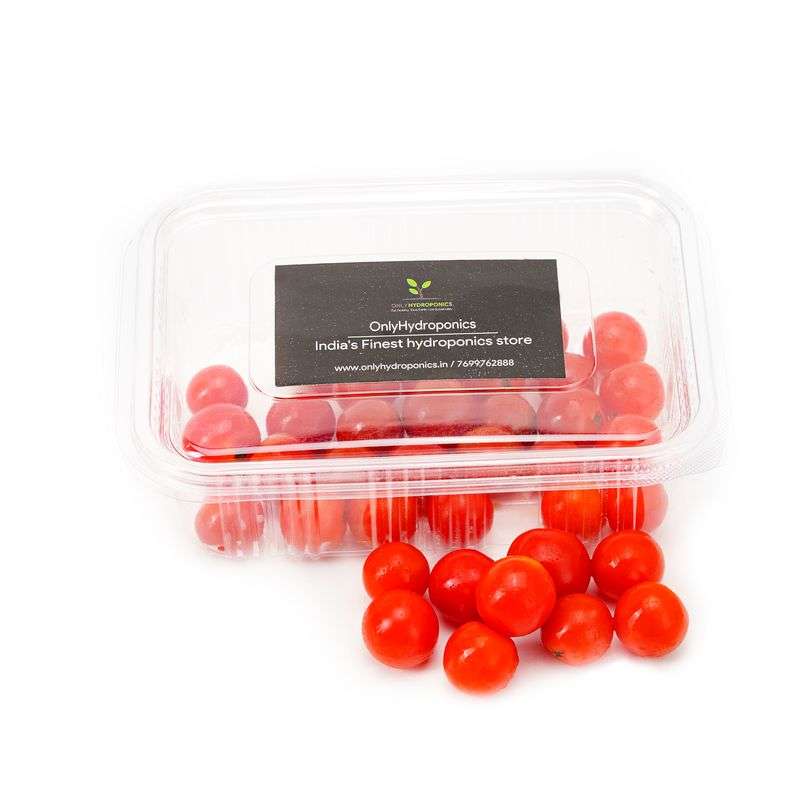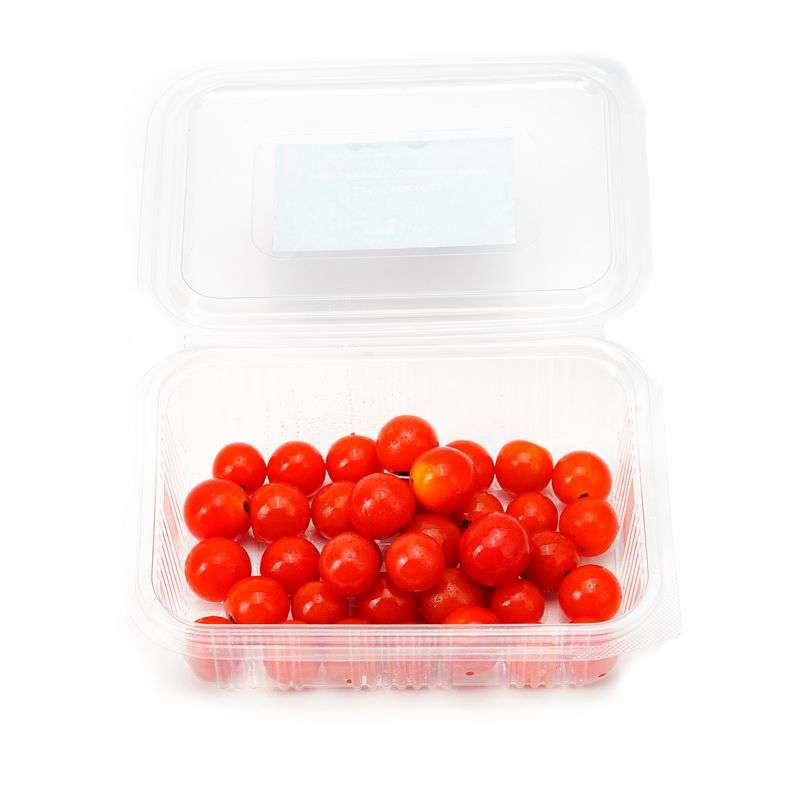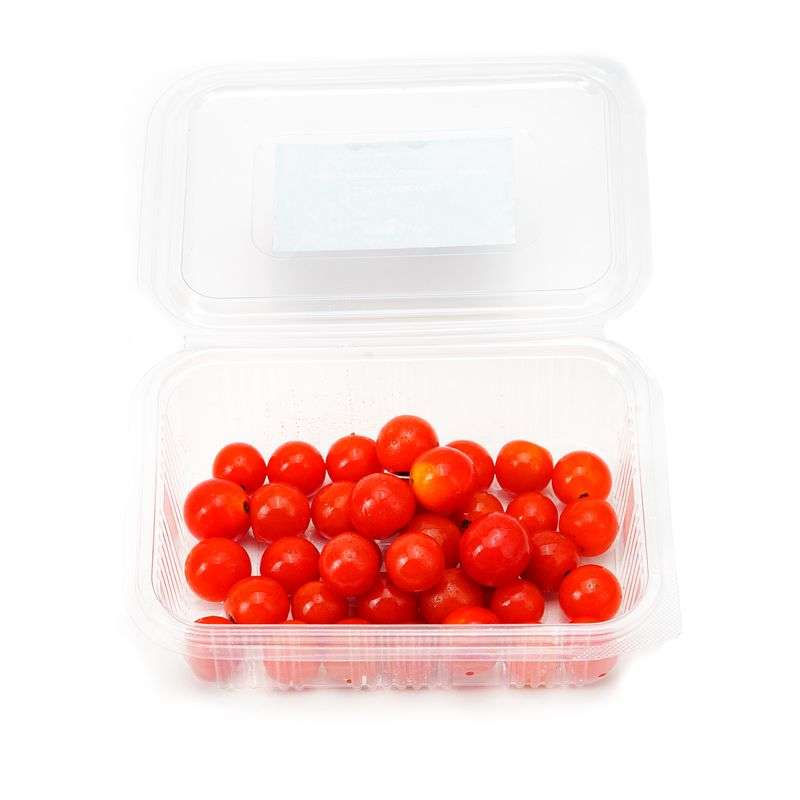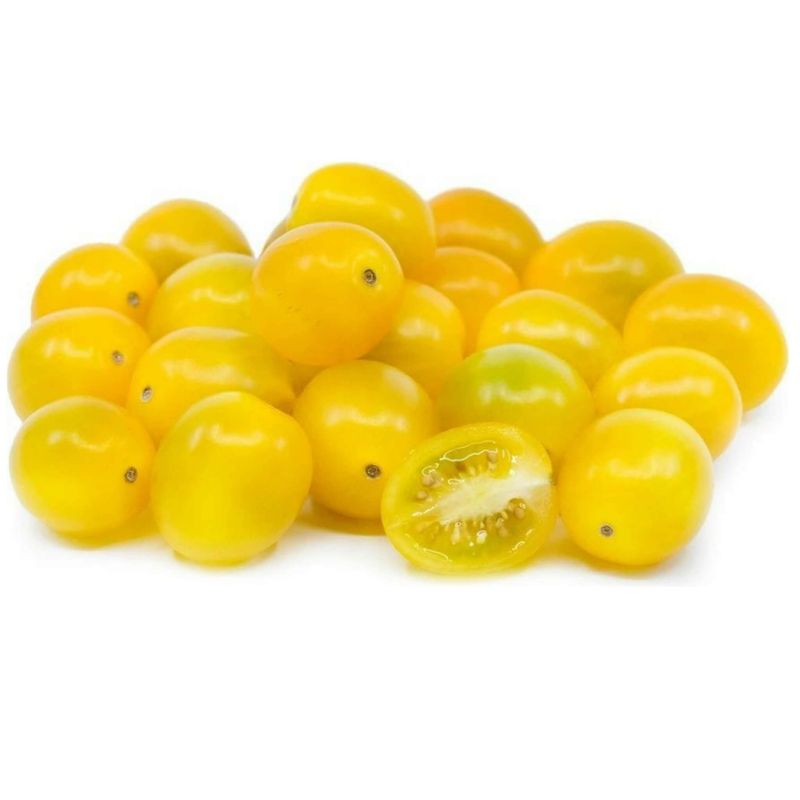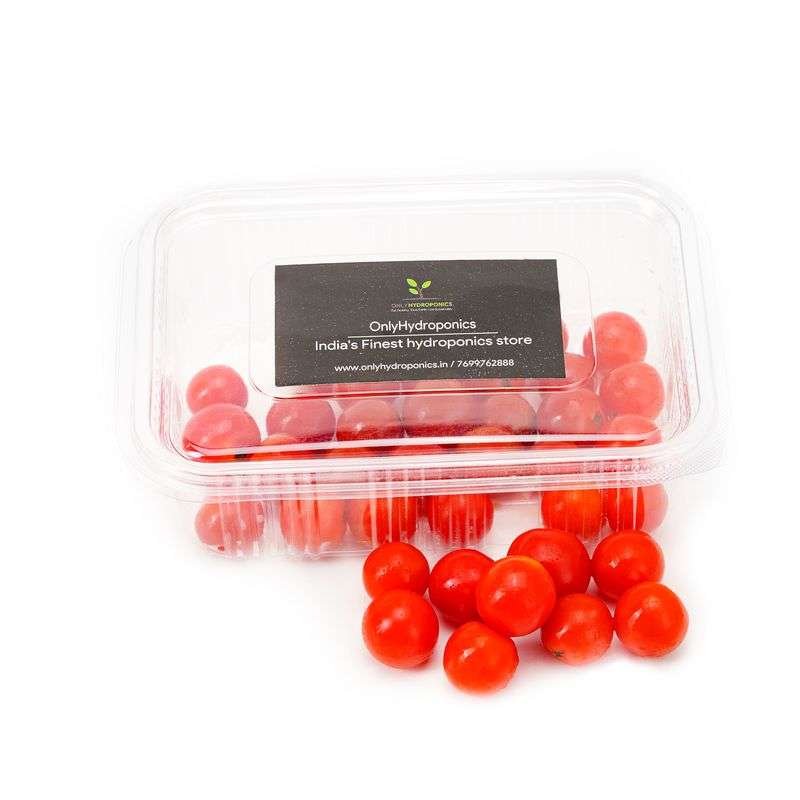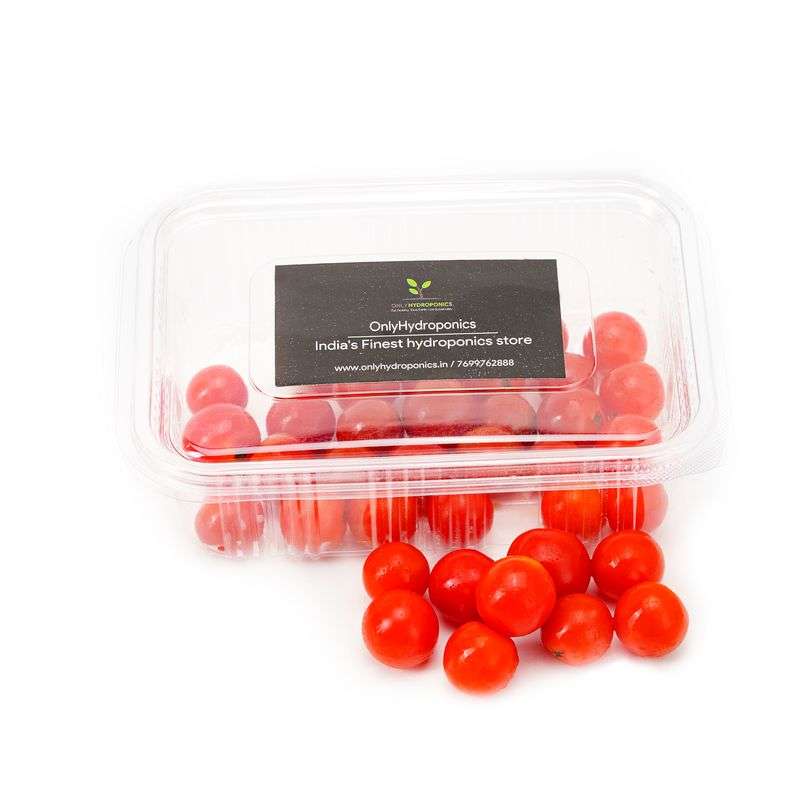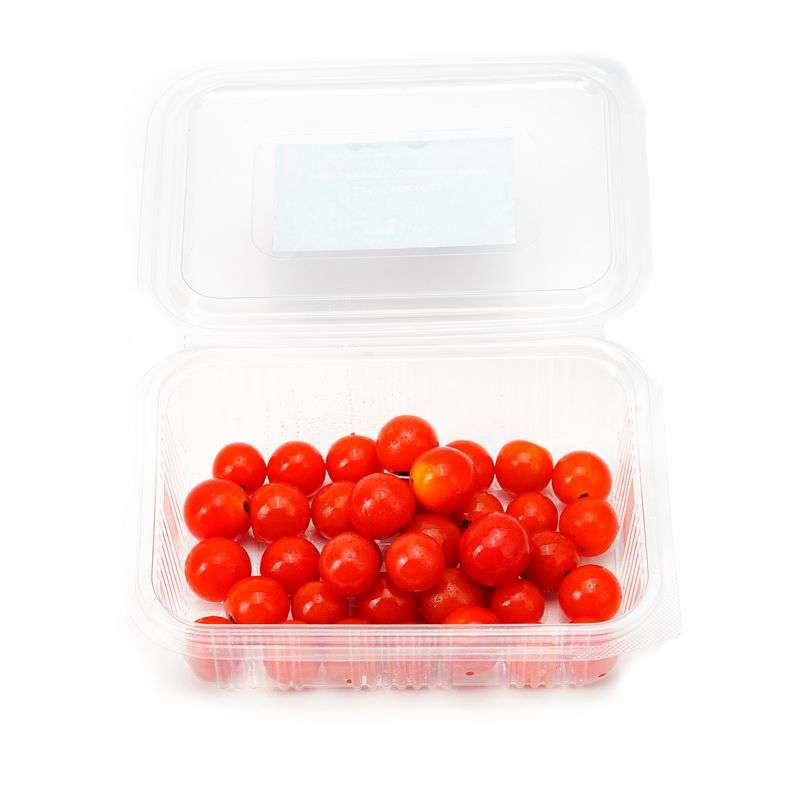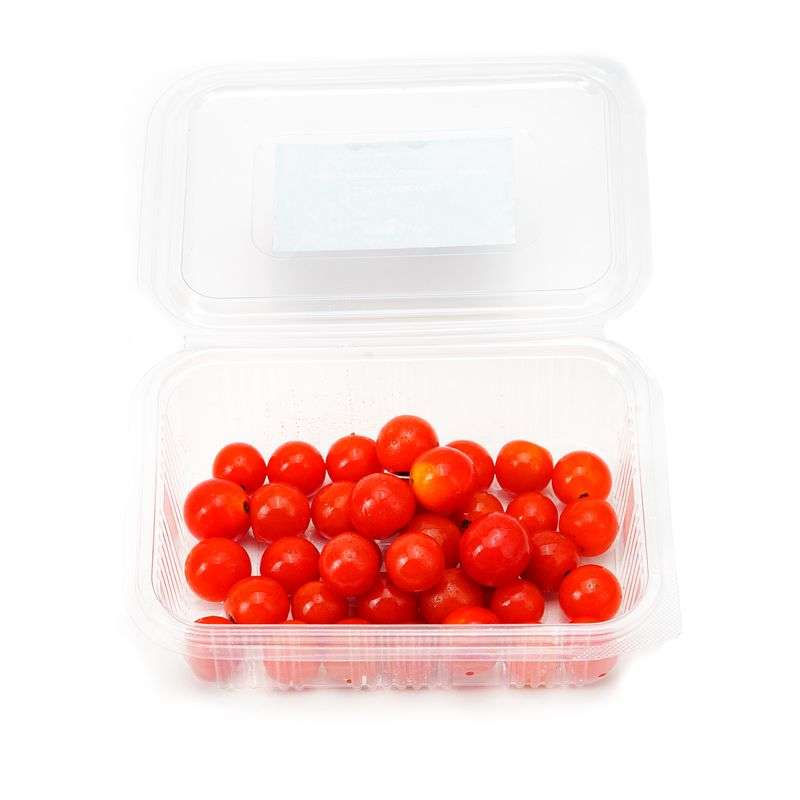 Hydroponic Cherry Tomato / Grape Tomato- Organically Grown
Sale price
Rs. 60.00
Regular price
Rs. 150.00
Tax included.
🔥 Purchase for ₹399 - Get Free shipping.
🔥 Purchase for ₹599 - Get Extra 10% OFF - No code required.
🔥 Purchase for ₹799 - Get Extra 15% OFF - No code required.
🔥 Purchase for ₹999 - Get Extra 20% OFF - No code required.
* Not Valid on subscriptions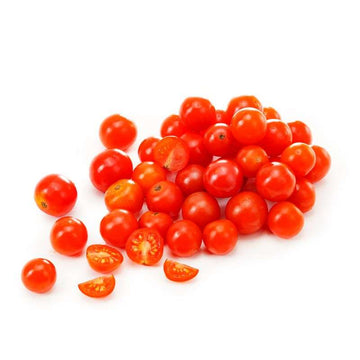 Hydroponic Cherry Tomato / Grape Tomato- Organically Grown
Pesticides free Cherry Tomatoes Organically Grown
Packed in a hygienic hydroponics facility with no touch of bare hands

Grown using purified RO water without any chemical or heavy metal residue

Comes in refrigerable, reusable packaging and should last 10 days at < 5 °C
We are now living in the whole NCR region.
Fresh tomatoes are low in carbs. The carb content consists mainly of simple sugars and insoluble fibers. These fruits are mostly made up of water. Tomatoes are a good source of several vitamins and minerals, such as vitamin C, potassium, vitamin K, and folate. They are especially high in lycopene, a plant compound linked to improved heart health, cancer prevention, and protection against sunburns.
Eat as you go. This is a perfect companion for your snacking habit. Throw into in your salad and double-up both nutrition as well as taste of your salads.
You can contact us for more info.