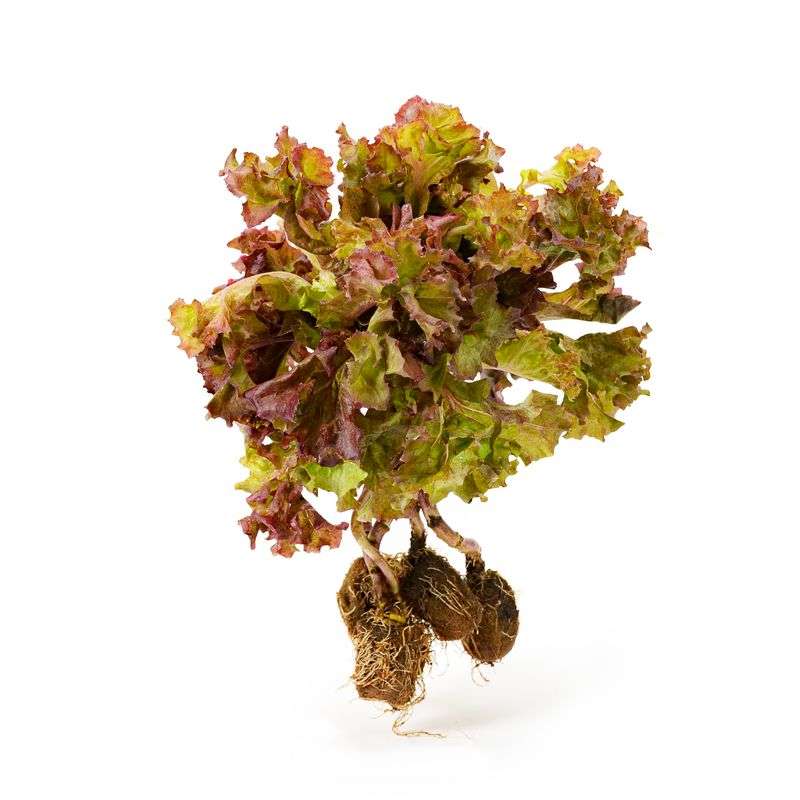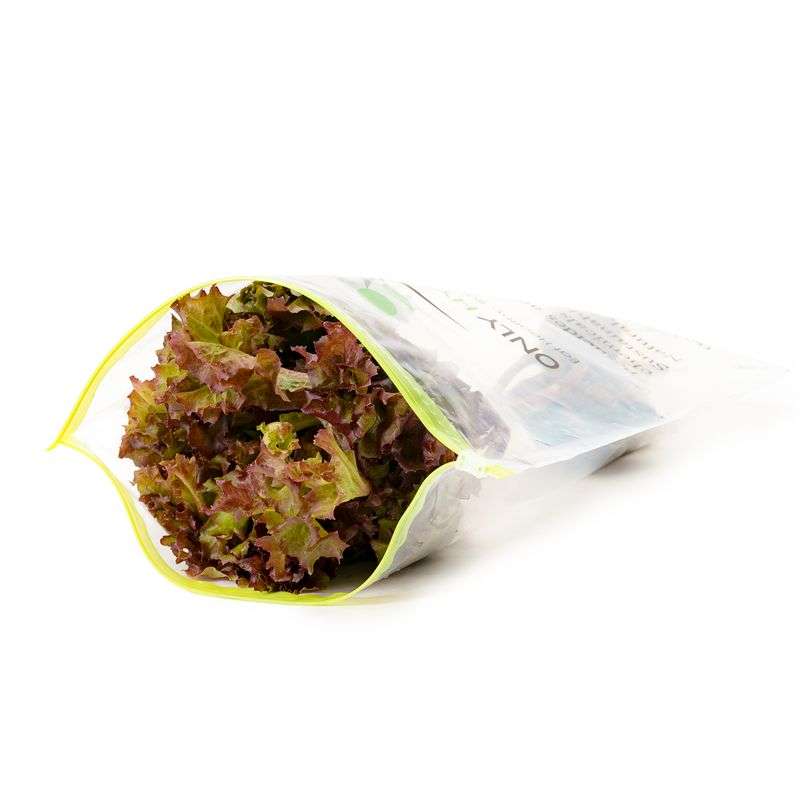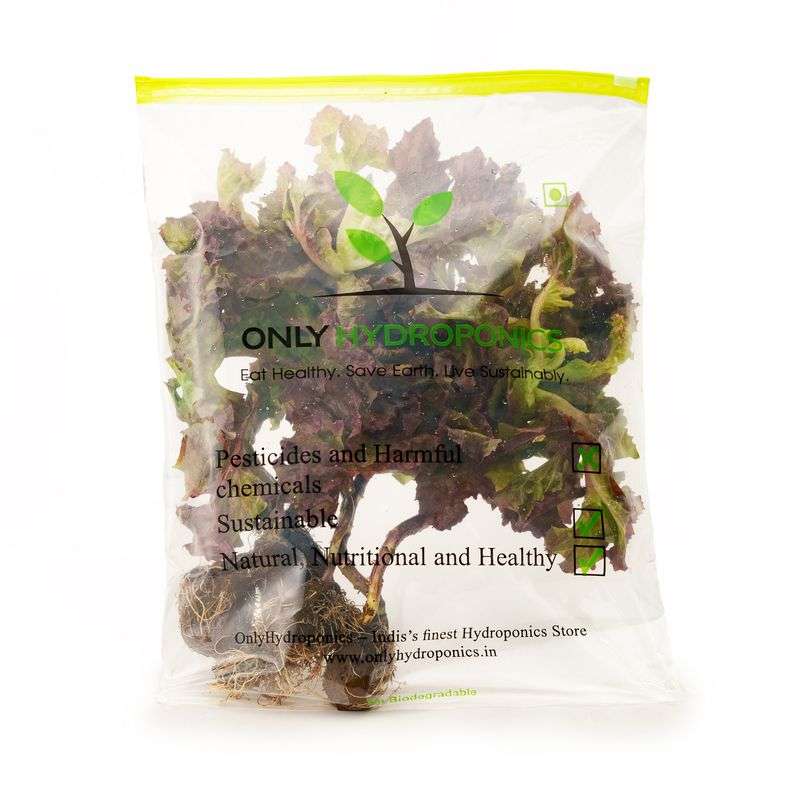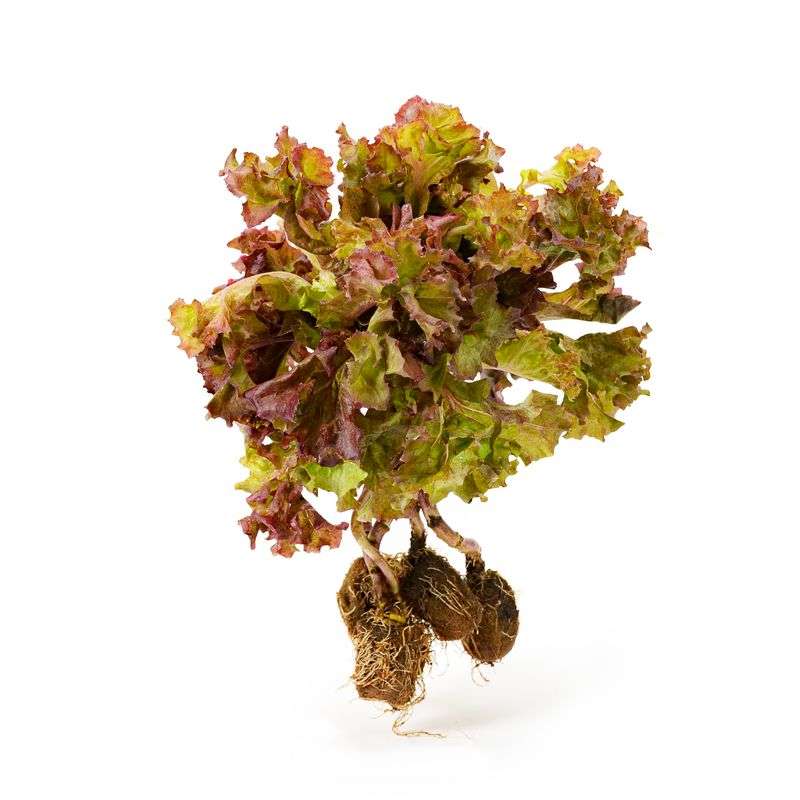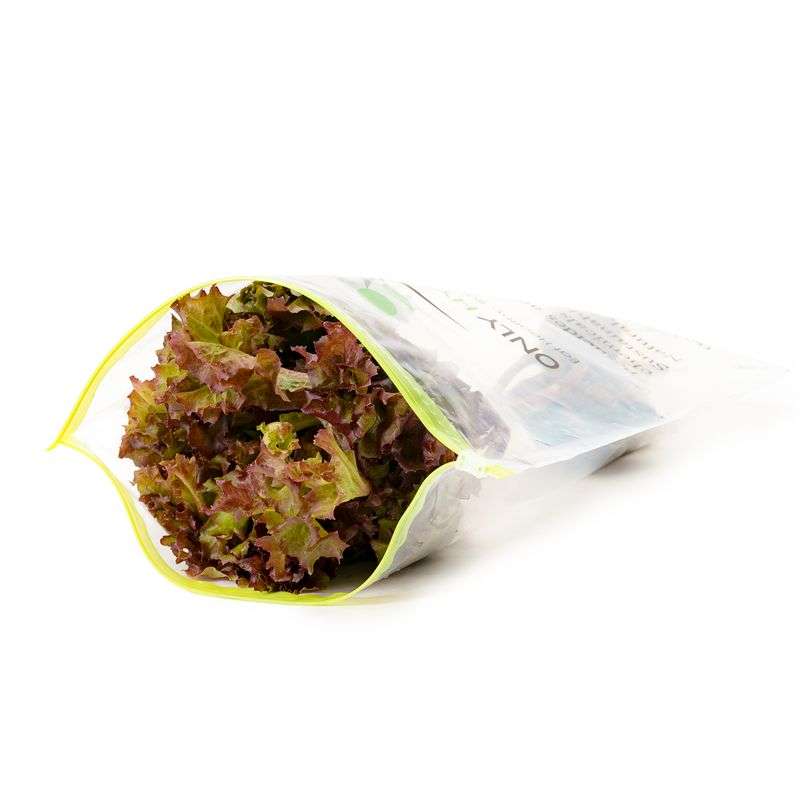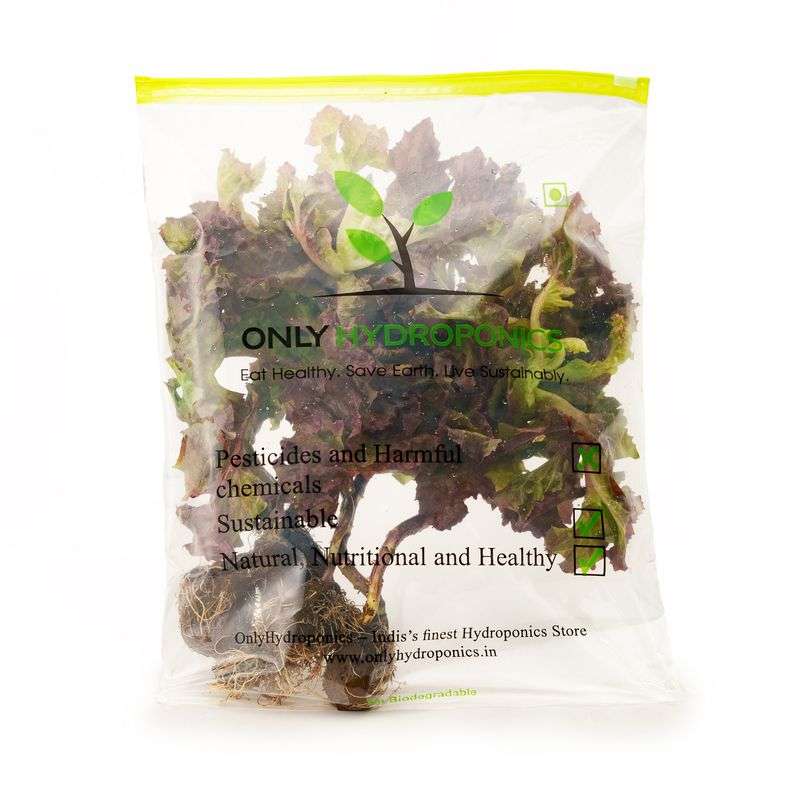 Hydroponic Lettuce Lollo Rosso - Organically Grown
Sale price
Rs. 75.00
Regular price
Rs. 99.00
Tax included.
🔥 Purchase for ₹399 - Get Free shipping.
🔥 Purchase for ₹599 - Get Extra 10% OFF - No code required.
🔥 Purchase for ₹799 - Get Extra 15% OFF - No code required.
🔥 Purchase for ₹999 - Get Extra 20% OFF - No code required.
* Not Valid on subscriptions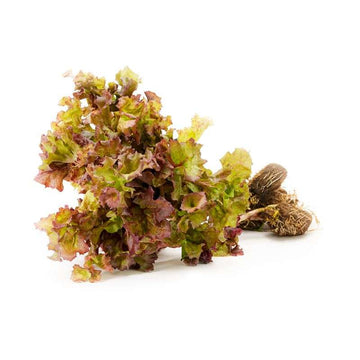 Hydroponic Lettuce Lollo Rosso - Organically Grown
Pesticides free hydroponic Lollo Rosso Lettuce also known as Red leaf lettuce
Live Plant; comes with roots

Packed in a hygienic hydroponics facility with no touch of bare hands

Grown using purified RO water without any chemical or heavy metal residue

Comes in refrigerable, reusable packaging and should last 10 days at < 5 °C
We are now live in whole NCR region.
Red leaf lettuce is nutrient-dense, meaning that it's high in a variety of essential vitamins and minerals, yet very low in calories. It is 96% water, making it incredibly thirst-quenching. Red leaf lettuce is a great source of antioxidants, in particular, anthocyanins, beta carotene, and vitamin C. In addition, Red leaf lettuce contains decent amounts of magnesium and potassium, which may boost your heart health.
Leaf lettuce's crisp, mild flavor lends itself to salads and sandwiches. Furthermore, it can be used in wraps and tacos.