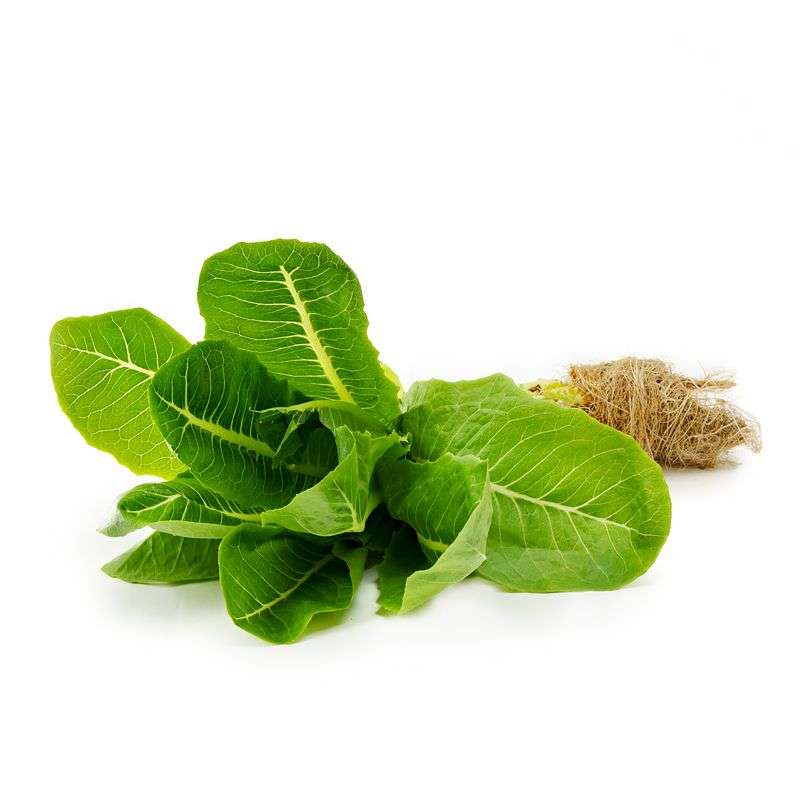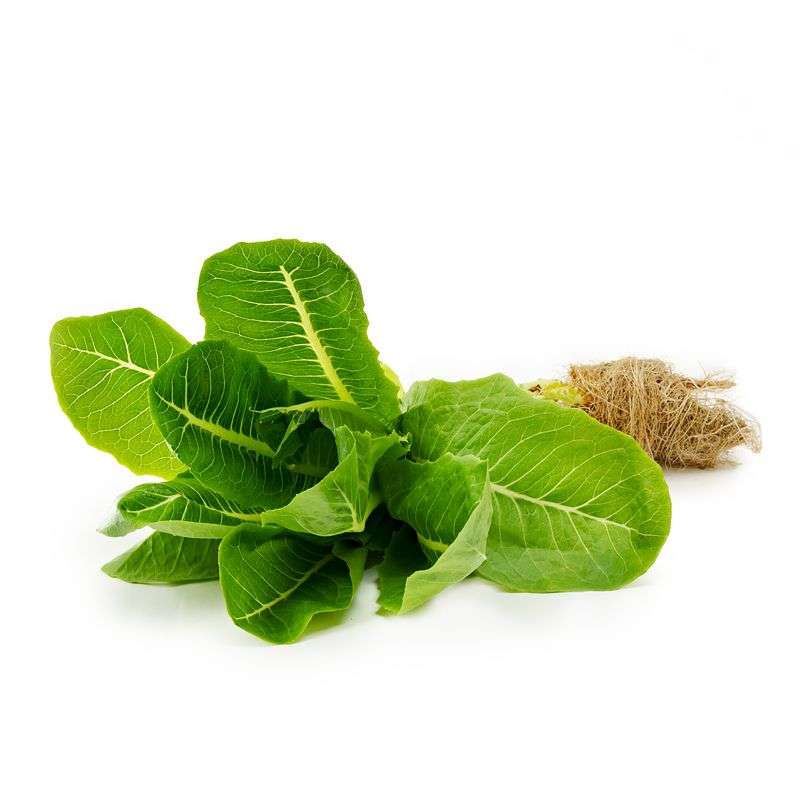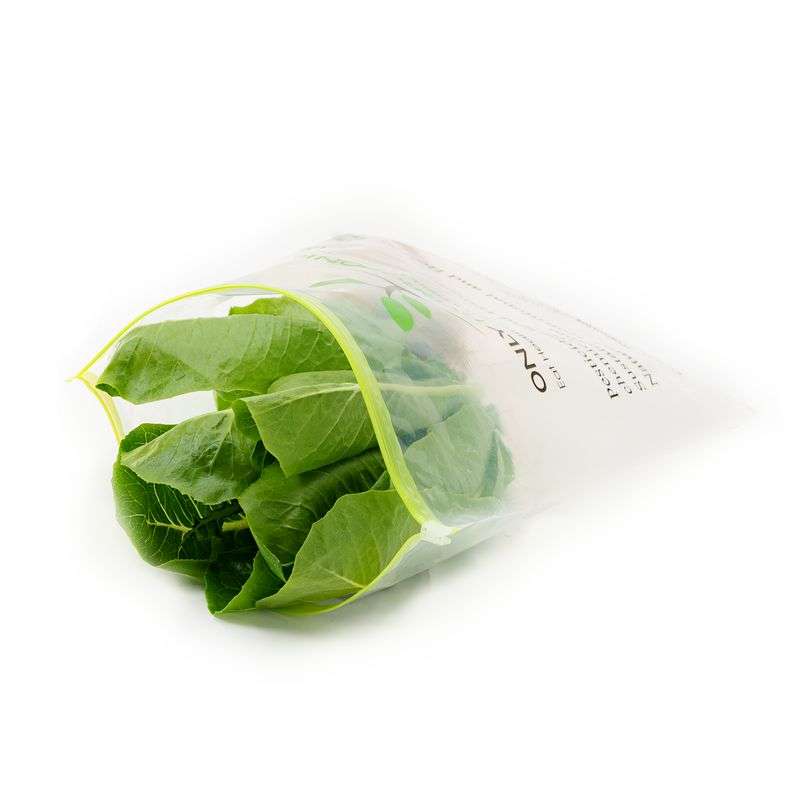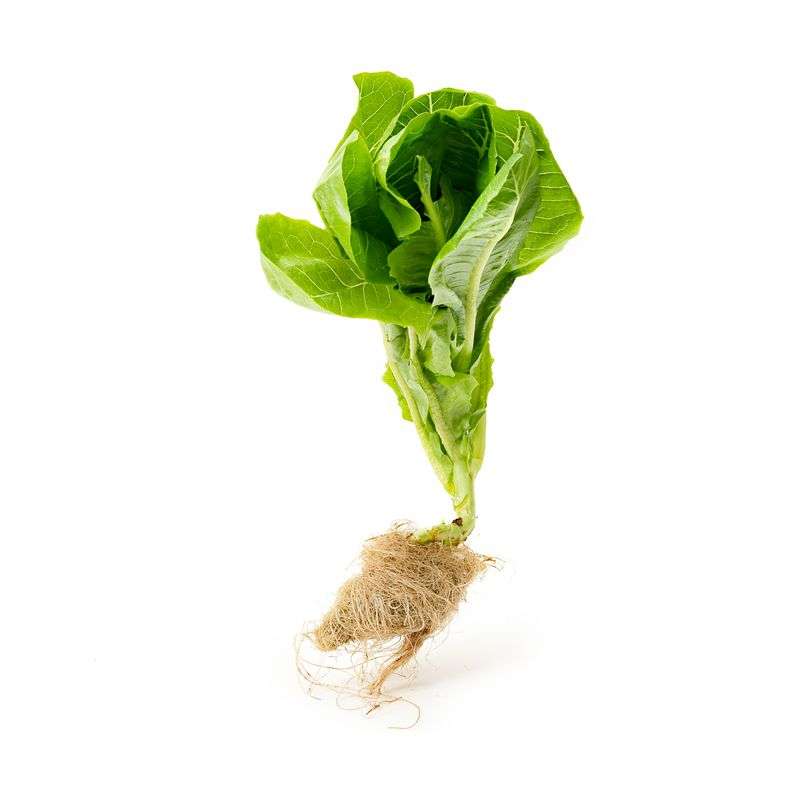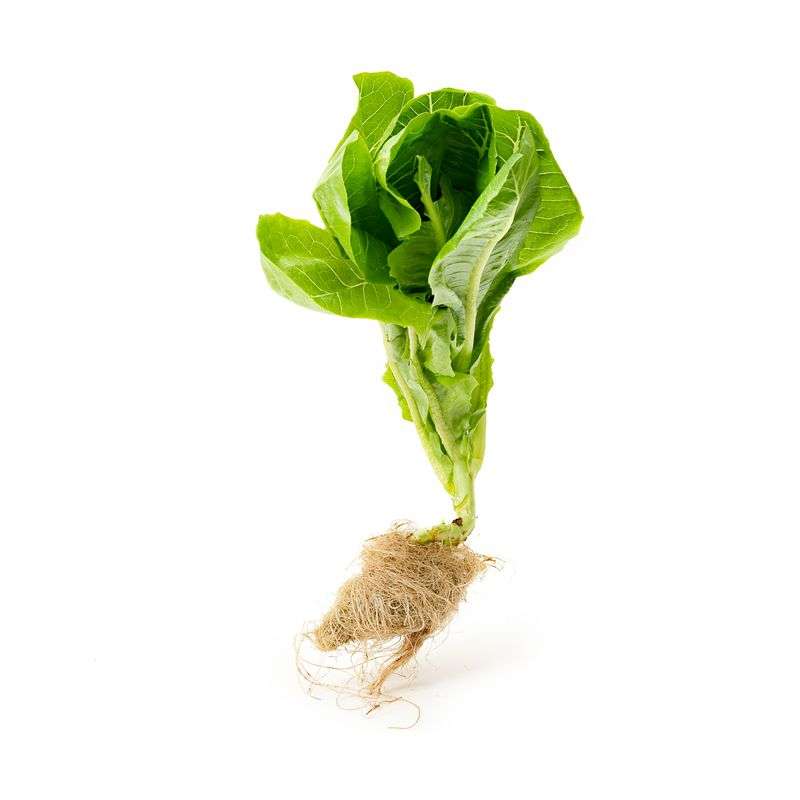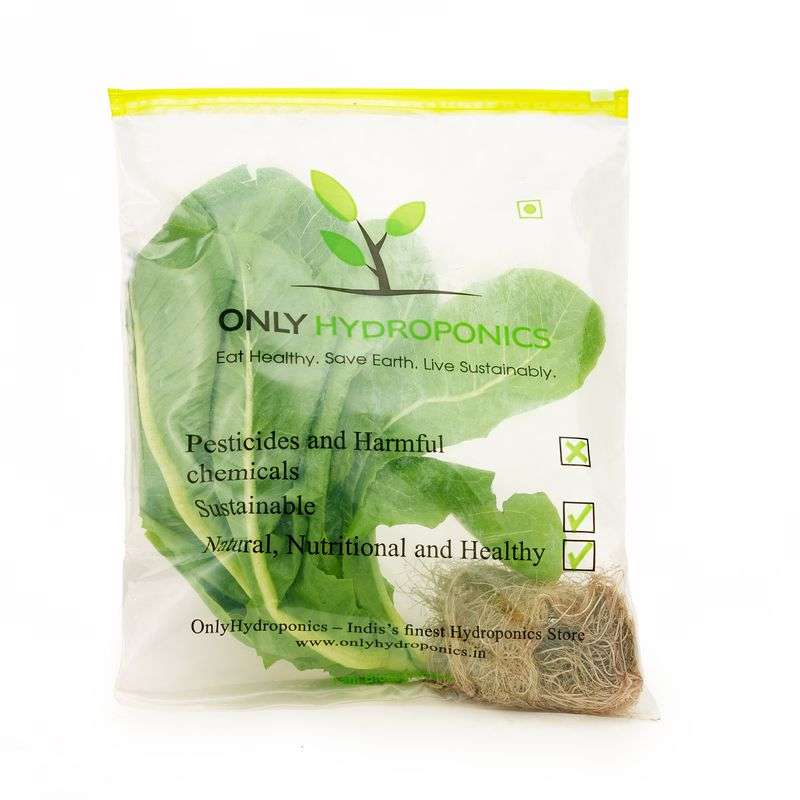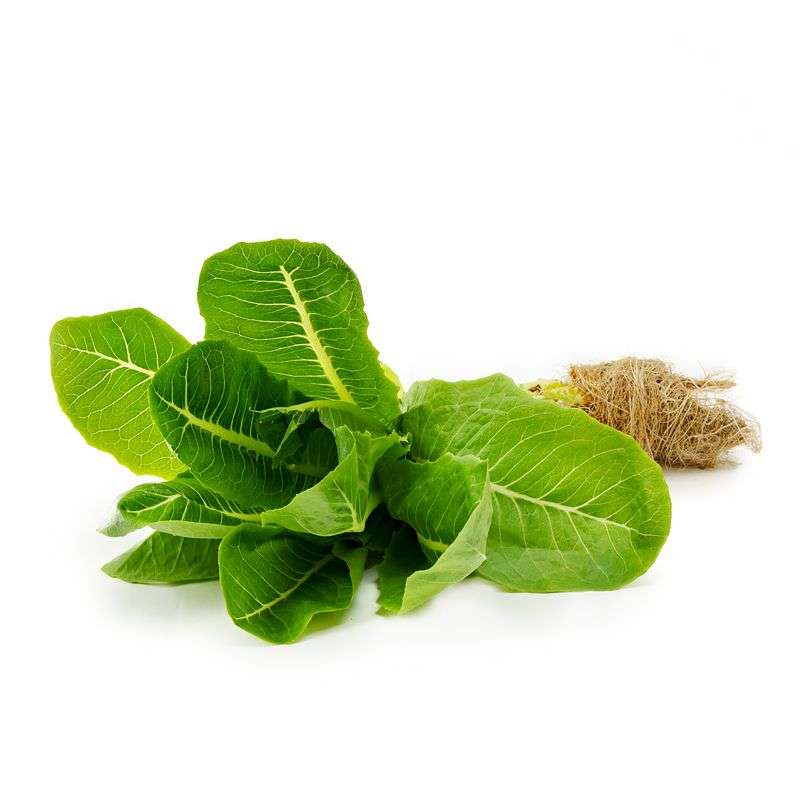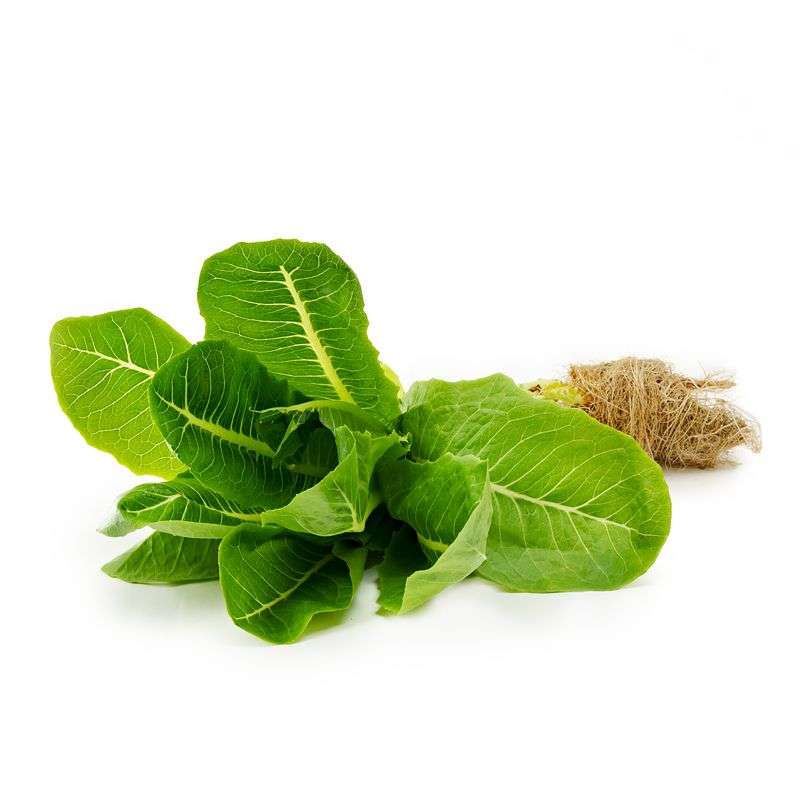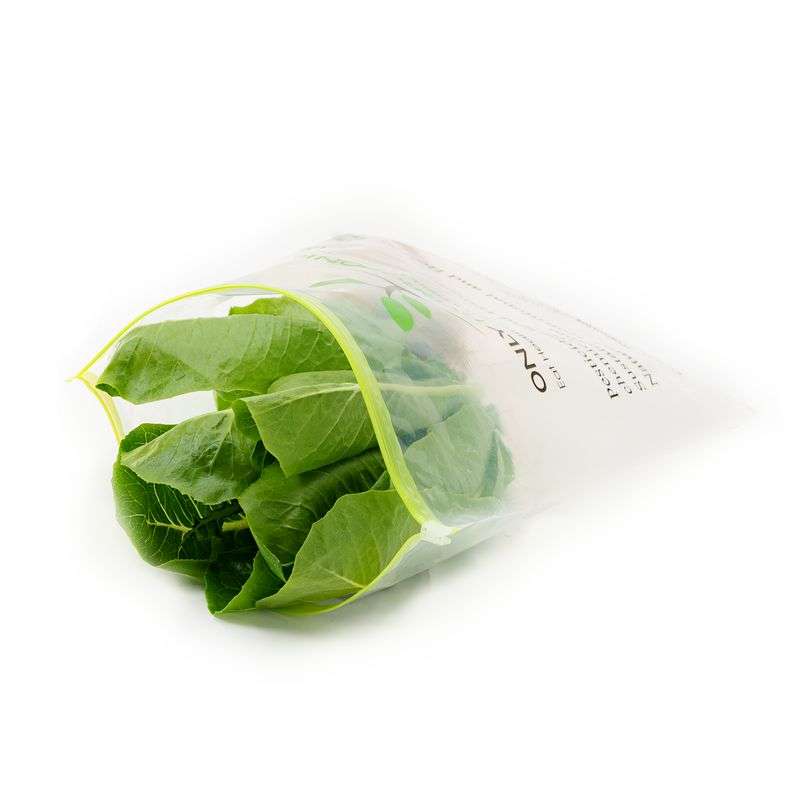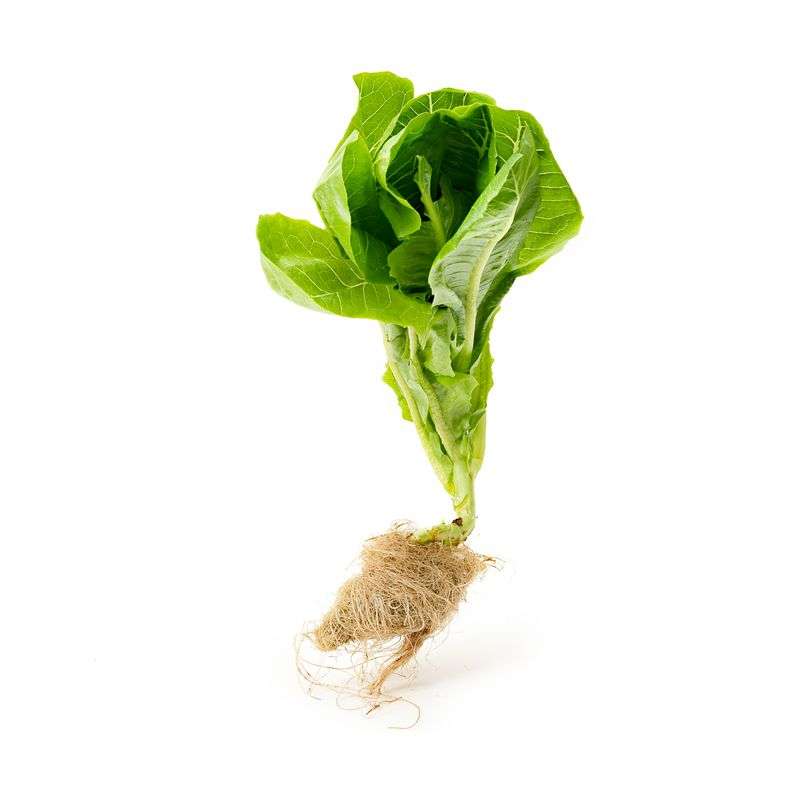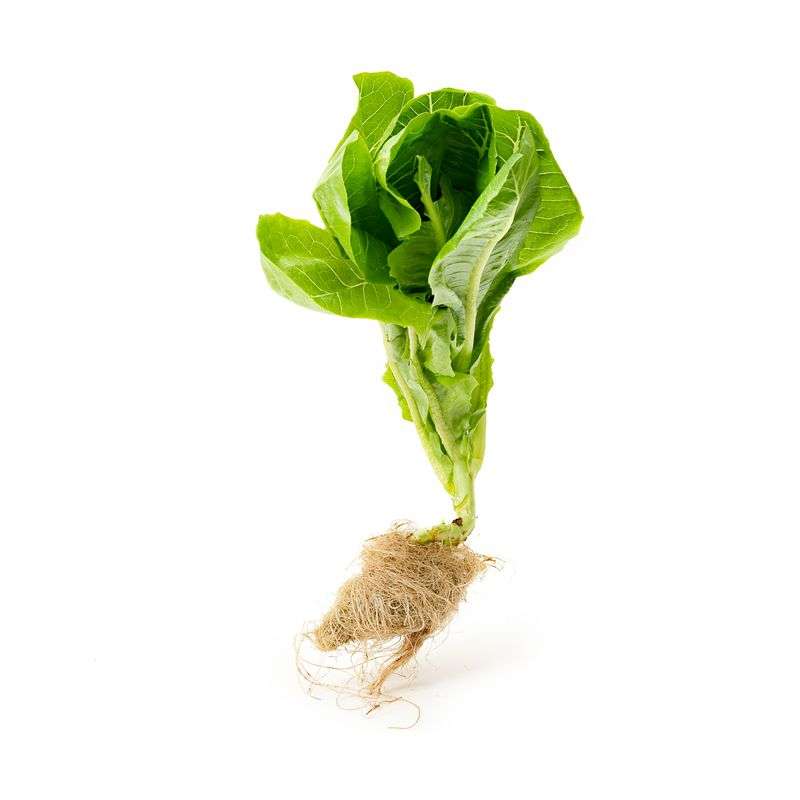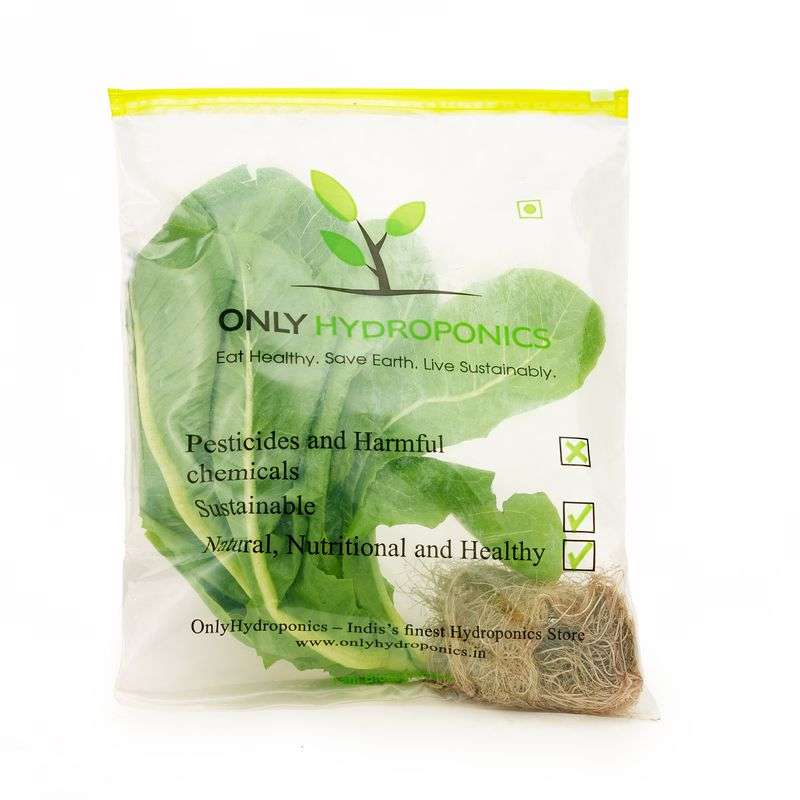 Hydroponic Lettuce Romaine- Organically Grown - Live plant
Sale price
Rs. 75.00
Regular price
Rs. 150.00
Tax included.
🔥 Purchase for ₹399 - Get Free shipping.
🔥 Purchase for ₹599 - Get Extra 10% OFF - No code required.
🔥 Purchase for ₹799 - Get Extra 15% OFF - No code required.
🔥 Purchase for ₹999 - Get Extra 20% OFF - No code required.
* Not Valid on subscriptions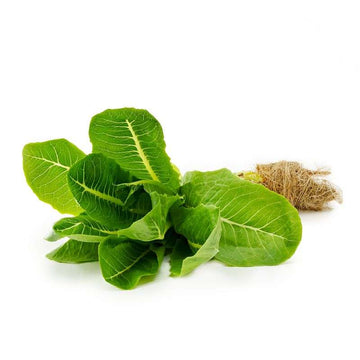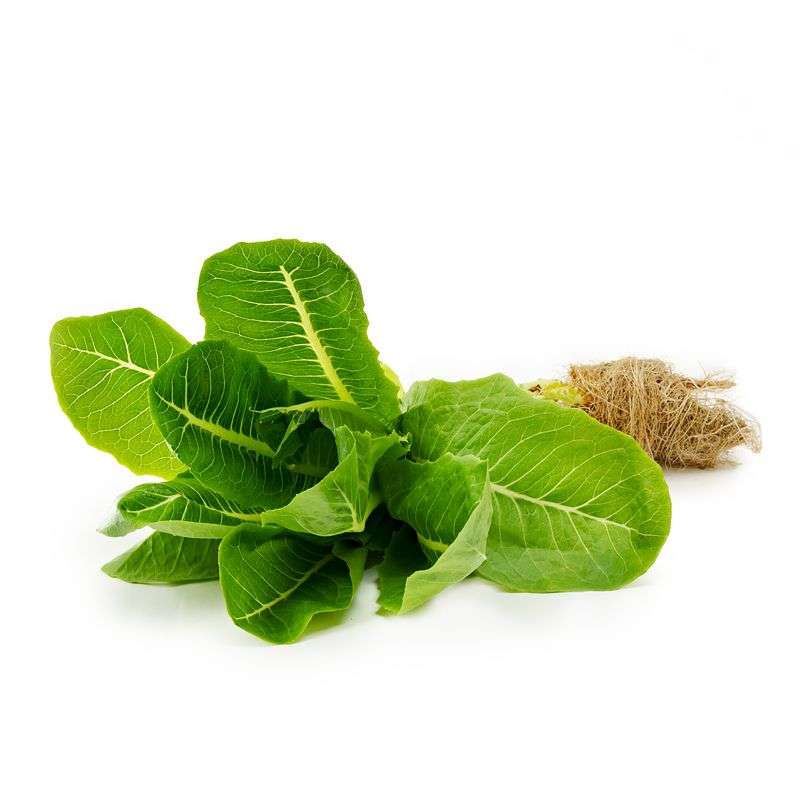 Hydroponic Lettuce Romaine- Organically Grown - Live plant
Pesticides free hydroponic Romaine Lettuce
Live Plant; comes with roots

Packed in a hygienic hydroponics facility with no touch of bare hands

Grown using purified RO water without any chemical or heavy metal residue

Comes in refrigerable, reusable packaging and should last 10 days at < 5 °C
We are now live in whole NCR region.
Lettuce Romaine bears green, crunchy leaves with large veins. Premature leaves, which are sometimes red, are frequently added to spring mix — a combination of baby leaves from several leafy vegetables.
It's not only an excellent source of folate and vitamin K but also vitamin A. This nutrient acts as a potent antioxidant and is vital for skin, eye, and immune health. Moreover, romaine is a good source of phenolic compounds, particularly caffeic acid and chlorogenic acid. These antioxidants are associated with a lower risk of heart disease, inflammation, and certain cancers
Romaine lettuce is most frequently used in Caesar salads and other salads. It has a slightly sweeter, bolder flavor than crisphead, which adds a mild burst to salads and sandwiches. Although romaine works well for soups and stir-fries, you should add it near the end of cooking to prevent it from getting too soggy.