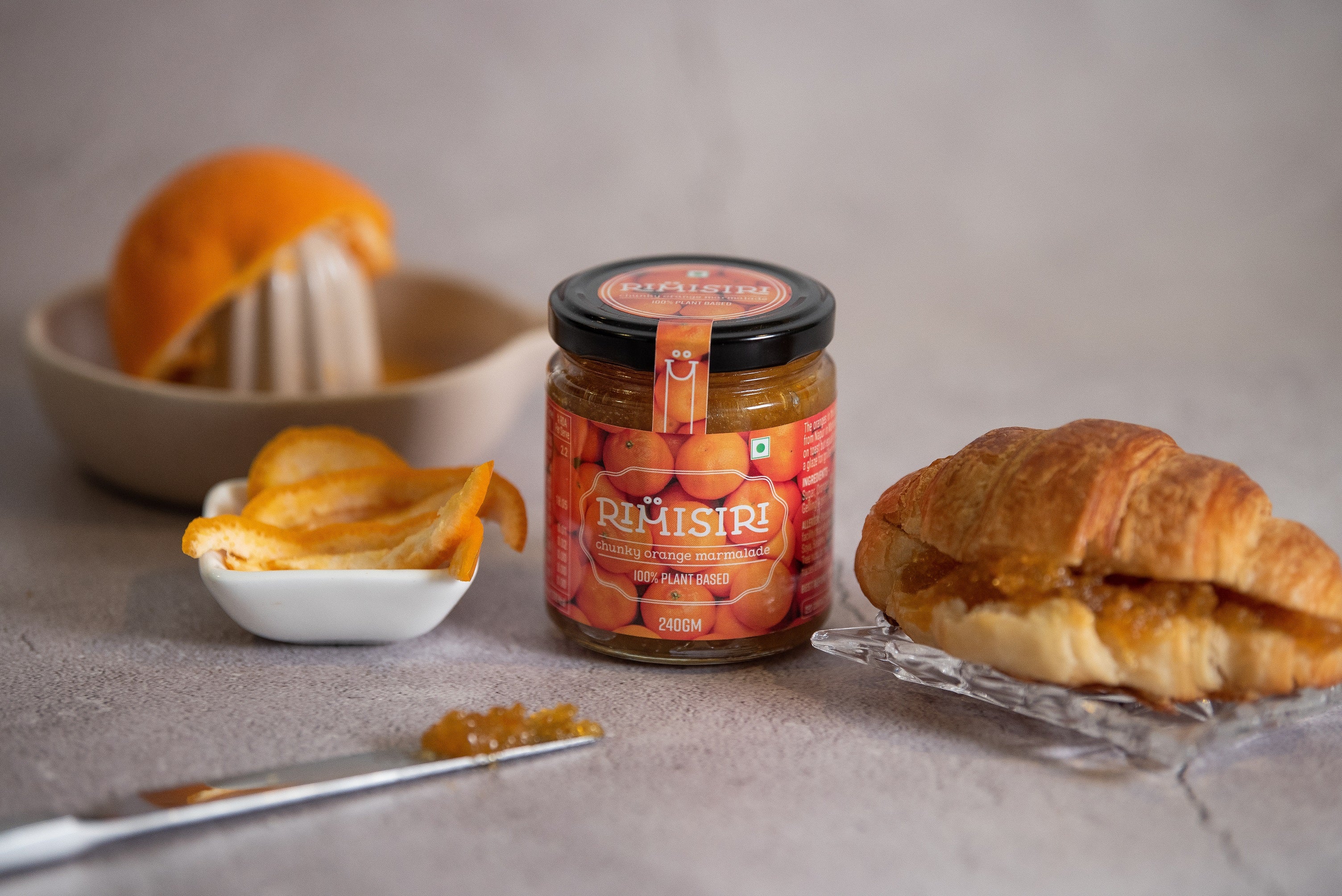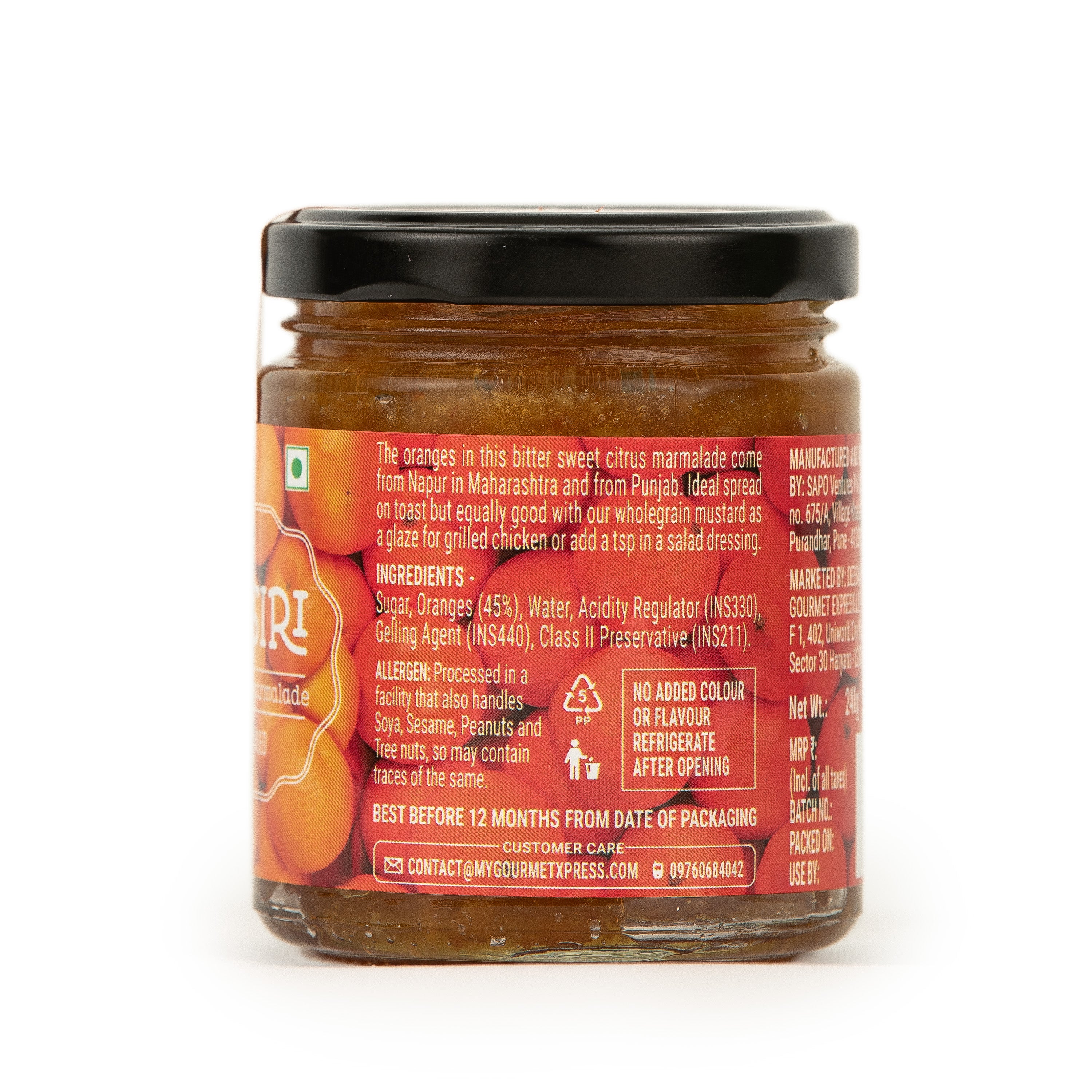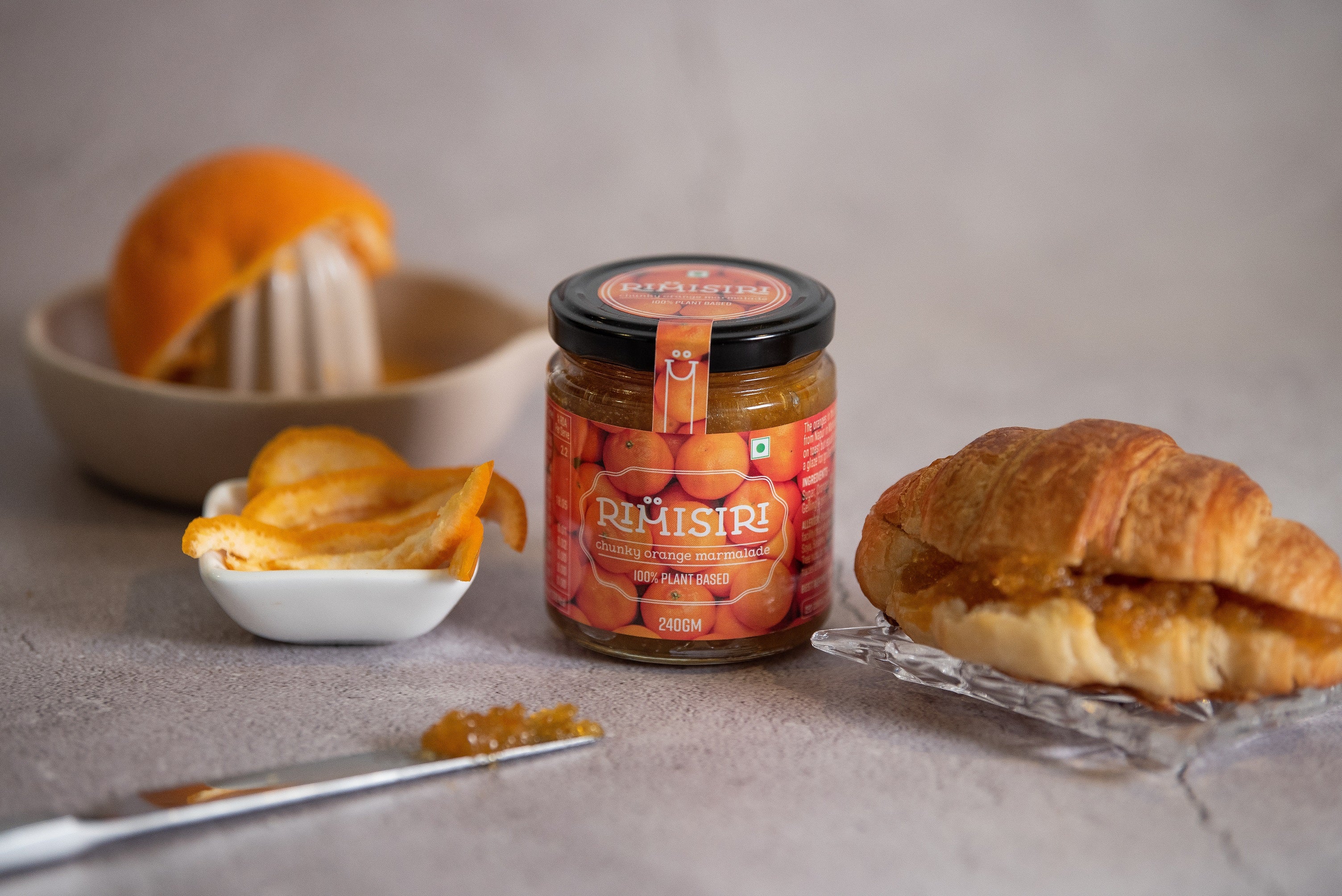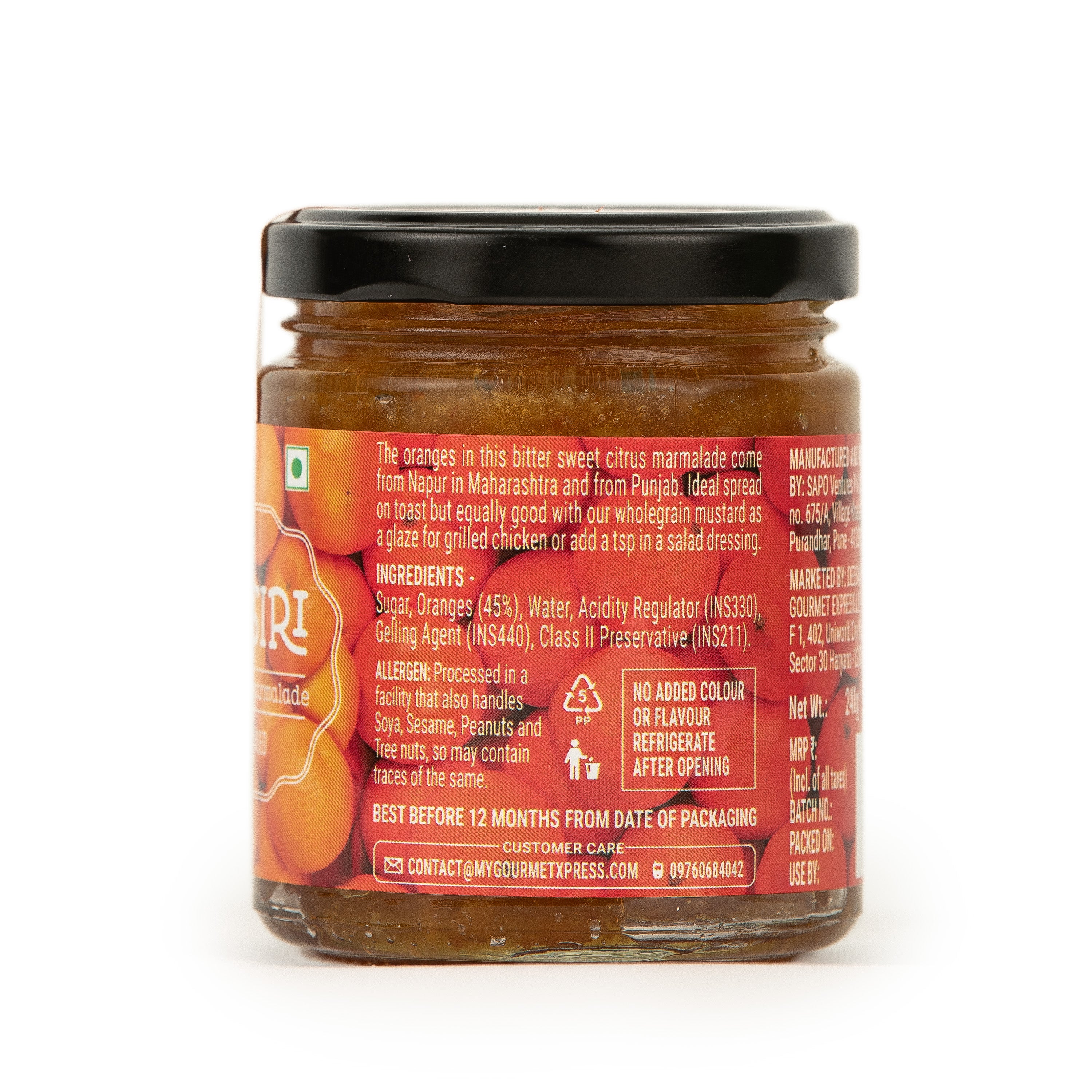 RIMISIRI Chunky Orange Marmalade - No Artificial Color | Vegan | Whole Fruit Conserves | Real Fruit | Natural| Dairy Free| Spread (240 grams)
Rs. 229.00
Healthy, Delicious & Guilt Free !!! This bittersweet citrus marmalade by Rimisiri is made with handpicked oranges from Nagpur and Punjab to add a delicious dimension to your palate. Pile a dollop on crispy toasts, waffles, pancakes, muffins, croissants, and tea cakes. Spread a spoonful on a hot paratha. Use...
Why Choose Us ?
We are India's finest hydroponics producer selling directly from farm to your plate. We use 100% non-GMO organic seeds and deliver within hours of harvest.
Quality Guarantee
Report within 24hrs of delivery if you aren't satisfied with our quality. We will replace/refund - no questions asked.
Shipping
For Fresh produce, NEXT DAY delivery available in NCR. Free shipping for orders above >Rs 399.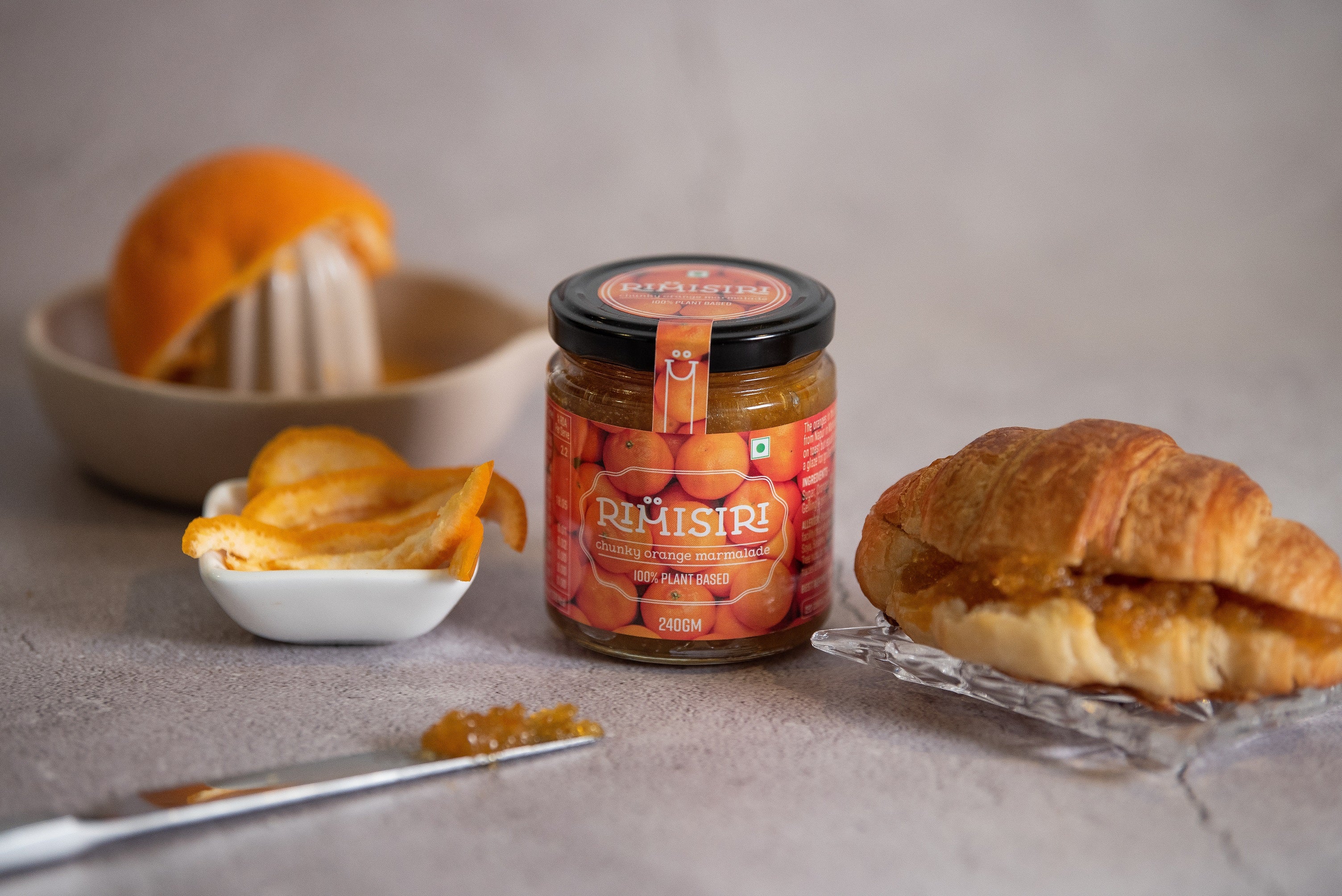 RIMISIRI Chunky Orange Marmalade - No Artificial Color | Vegan | Whole Fruit Conserves | Real Fruit | Natural| Dairy Free| Spread (240 grams)