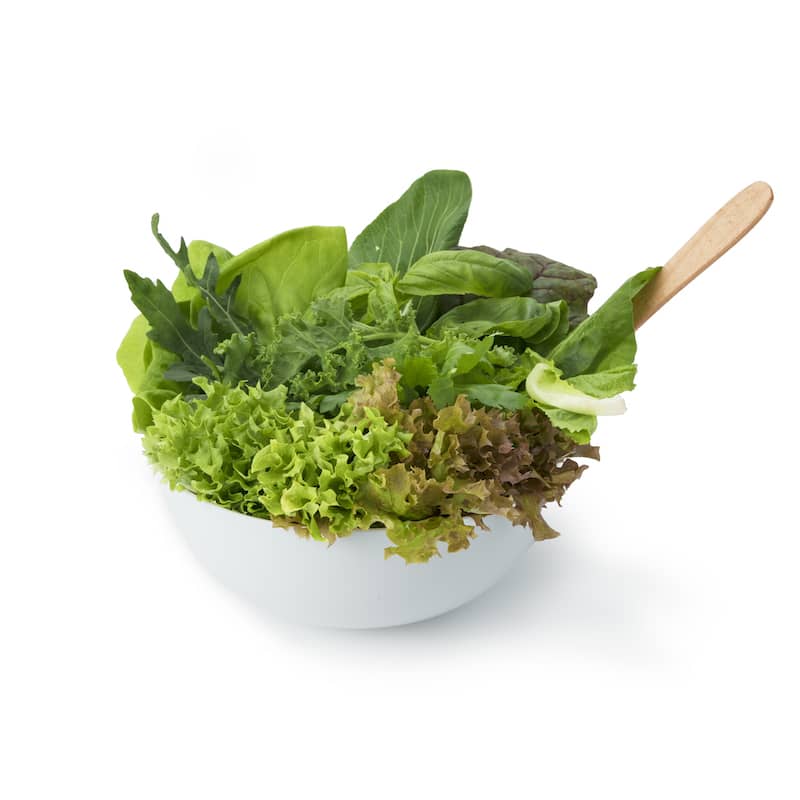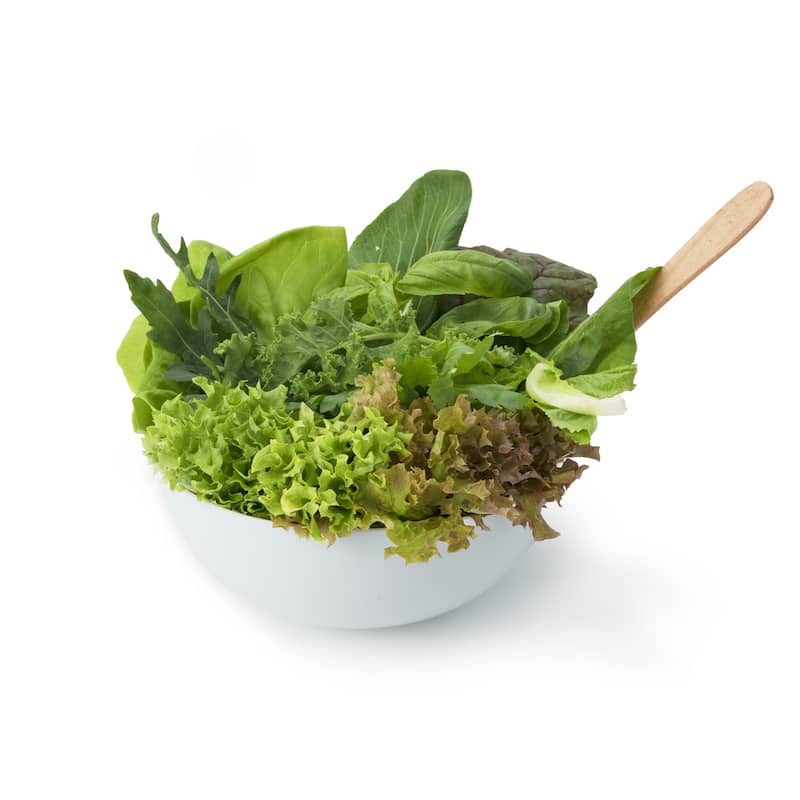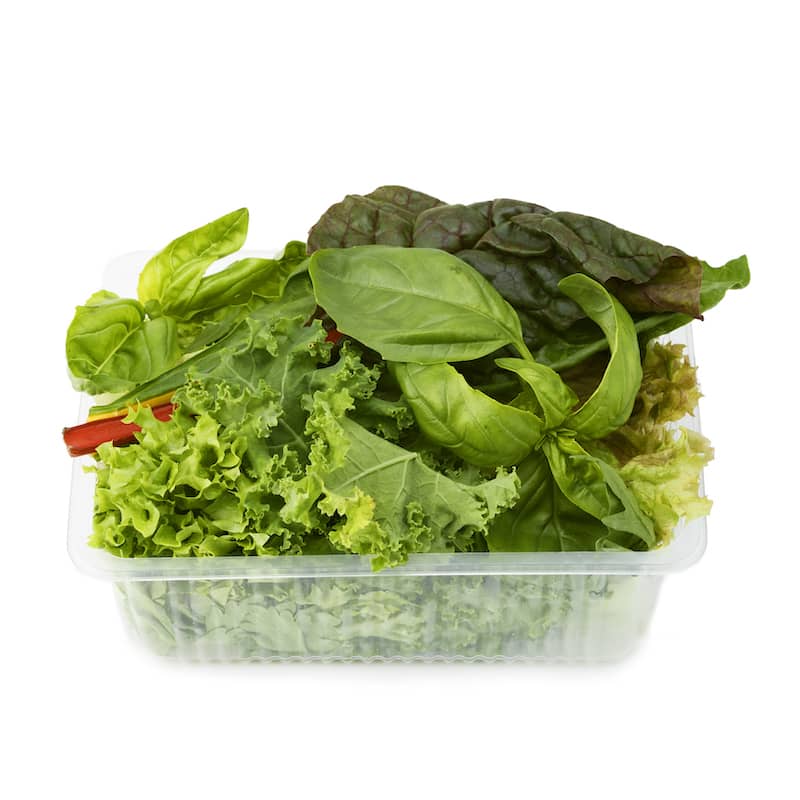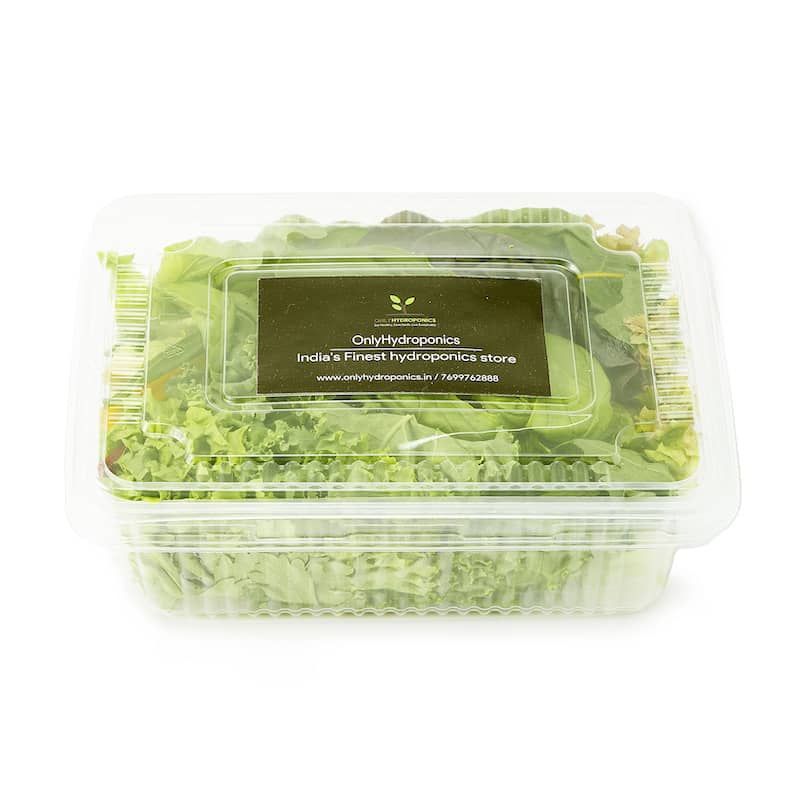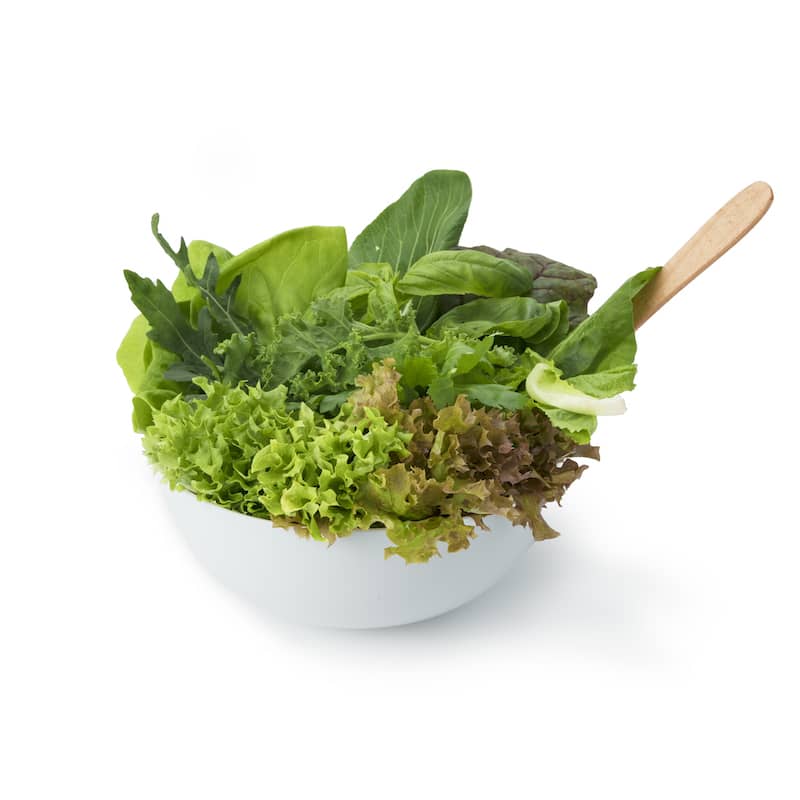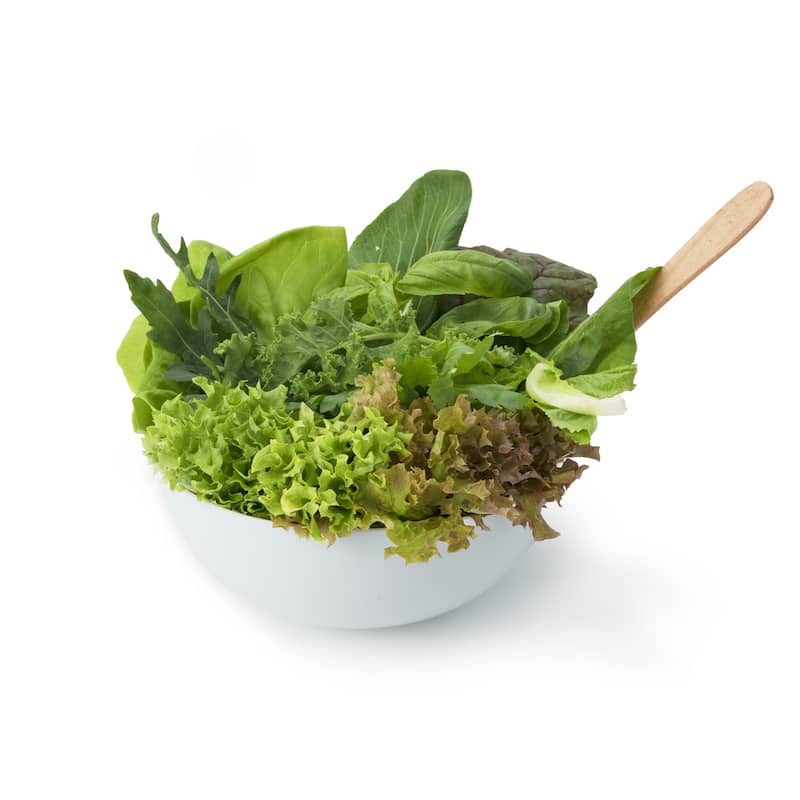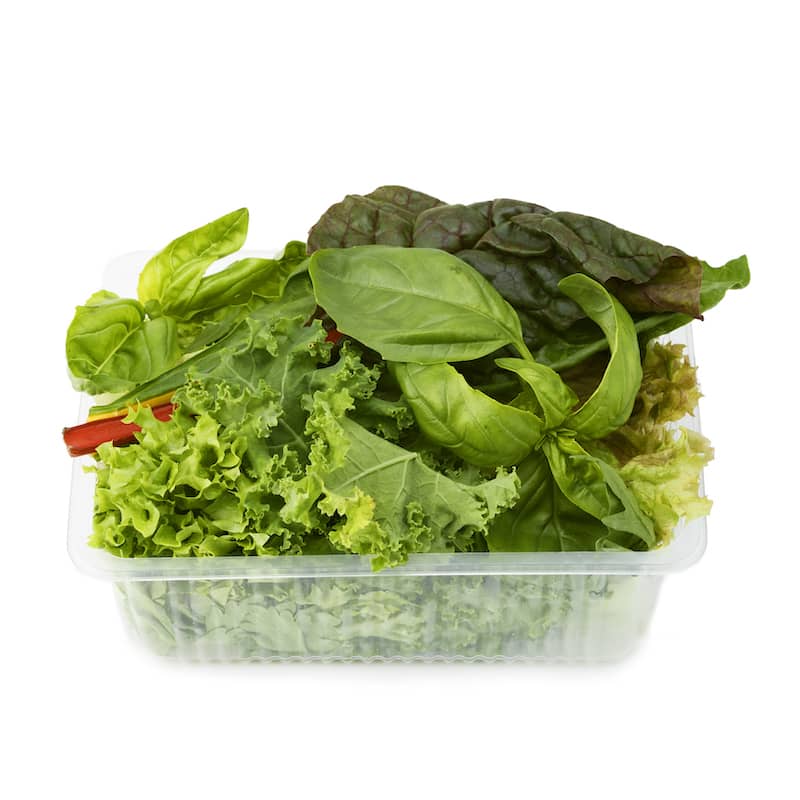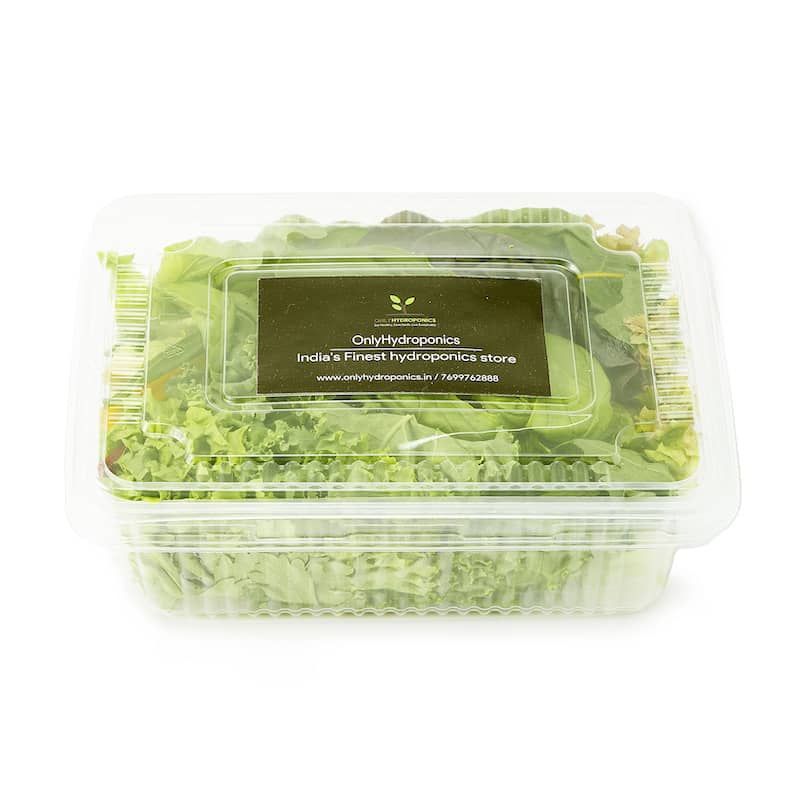 Hydroponic Smoothie Mix / Green Detox Juice Mix - Organically Grown
Sale price
Rs. 149.00
Regular price
Rs. 229.00
Tax included.
🔥 Purchase for ₹399 - Get Free shipping.
🔥 Purchase for ₹599 - Get Extra 10% OFF - No code required.
🔥 Purchase for ₹799 - Get Extra 15% OFF - No code required.
🔥 Purchase for ₹999 - Get Extra 20% OFF - No code required.
* Not Valid on subscriptions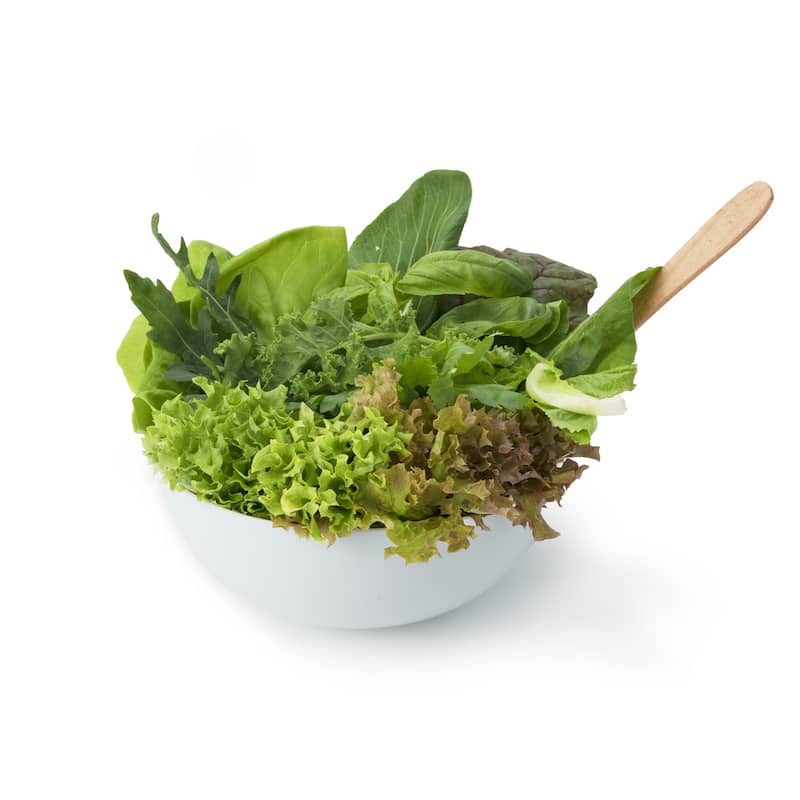 Hydroponic Smoothie Mix / Green Detox Juice Mix - Organically Grown
Pesticides-free hydroponic Smoothie Mix; This is our hand-crafted mix to keep your body healthy with high immunity.
Packed in a hygienic hydroponics facility with no touch of bare hands

Grown using purified RO water without any chemical or heavy metal residue

Comes in refrigerable reusable packaging and should last 10 days at < 5 °C

Standard mix contains Italian Basil, Curly Kale, Dino kale, Parsley, Celery leaves with a hint of Swiss Chard & Lettuce. You can eat it raw, stir-fry it or convert it into a smoothie for easy consumption.

We can customize this mix as per your requirements. Do reach out to us after placing orders via the contact us page for customization.
We are now living in the whole NCR region.